Networking Technologies Graduate Certificate
In this graduate certificate, you will develop and implement the design requirements of a successful networked environment. This program may be completed 100% online.
Why Earn a Graduate Certificate in Networking Technologies?
The graduate certificate in networking technologies covers the study, design, development, implementation and support of computer-based information systems with regard to sharing information over computer-based systems. This program provides graduate-level education in IT for students preparing to enter the high-tech work force and those already in the work force who wish to update and enhance their skills. The program is intended for students who have a bachelor's degree in information technology, computer science, computer information systems or a related field, who will enter the program for advanced studies. However, the program may also interest you if:
You do not have a bachelor's degree in information technology but currently work in the IT field and seek additional academic background for professional growth.
You have a bachelor's degree in a discipline other than IT and want to prepare yourself for careers in this field.
The certificate course of study can be completed as a stand-alone graduate certificate. Credits also may be applied toward the M.S. degree program in applied information technology.
Certificate Requirements
AIT 600: Information Technology Infrastructure
AIT 610: System Development Process
AIT 620: Business Data Communications
AIT 622: Networking Architectures and Protocols
AIT 720: Case Studies in Networking Applications
View certificate requirements and course descriptions in the Graduate Catalog.
Online Options
This program may be completed 100% online or in a hybrid format.
Admission Requirements and Deadlines
Admission requirements and deadlines for the certificate are the same as those for the applied information technology master's program.
Questions?
If you have questions about the program, contact Andrea Chenowith,
Program Coordinator, by phone 410-704-4309 or email achenowith AT_TOWSON.
Ready to get started? Here's how to apply.
Apply Now
Contact Information
Program Director
Department of Computer and Information Sciences
Cheryl T. Brown
Location
7800 York Road (YR)
Room 444
Program Coordinator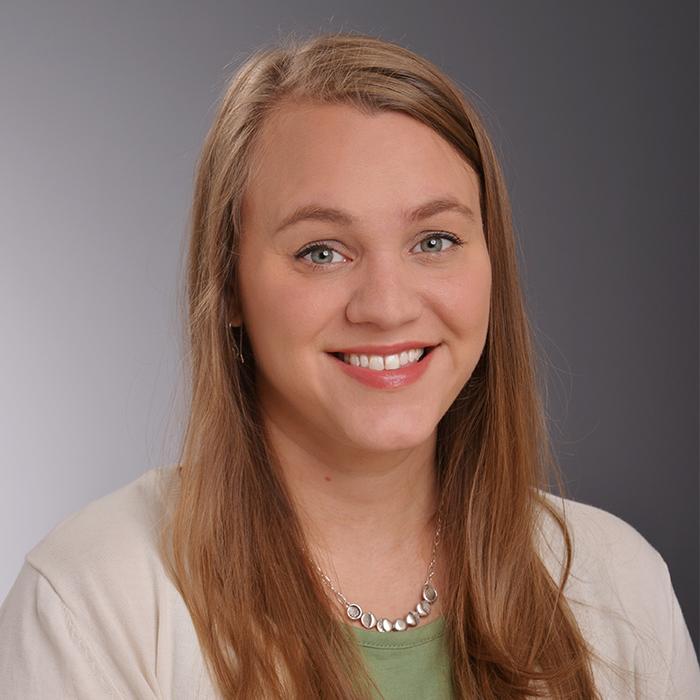 Applied Information Technology
Andrea Chenowith
Location
7800 York Road
Room 226
Hours
Monday - Friday
8:00 a.m. - 4:30 p.m.