Information Technology at TU in Northeastern Maryland
Towson University offers students in northeastern Maryland the opportunity to earn a bachelor's degree in Information Technology (IT) at TU's new Harford County campus.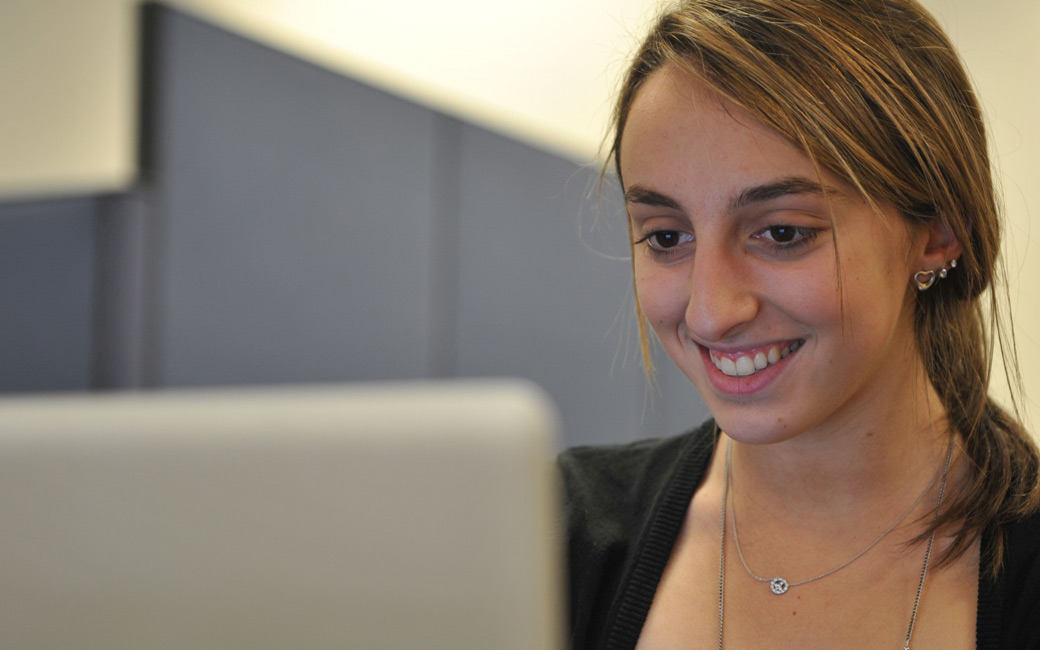 Students living in or near northeastern Maryland can have all the perks of being enrolled at Towson University with the convenience of taking classes in their backyard.
If you complete Harford Community College's Associate of Applied Science in Computer Information Systems (CIS) or Associate of Applied Science in Information Assurance and Cybersecurity, as outlined below, you will be able to transfer to Towson University in Northeastern Maryland and complete the Bachelor of Science in Information Technology.
The bachelor's degree in information technology prepares you to enter the workplace as an IT professional and grow into leadership positions or graduate studies in the IT field.
You can view the 2+2 Course Sequences here:
If you're ready to transfer to TU in Northeastern Maryland, you can apply now.
For additional information contact:
Towson University in Northeastern MD
TUNEMD AT_TOWSON, 410-704-TUNE (8863)
Mr. Timothy Schneider
Degree Advising Specialist
tschneider AT_TOWSON, 410-704-4918
Ms. Sharon Viccica
Academic Program Manager, TU in Northeastern Maryland
sviccica AT_TOWSON, 410-704-4042
Related Links
Community College Partnerships