Environmental Science & Studies Minor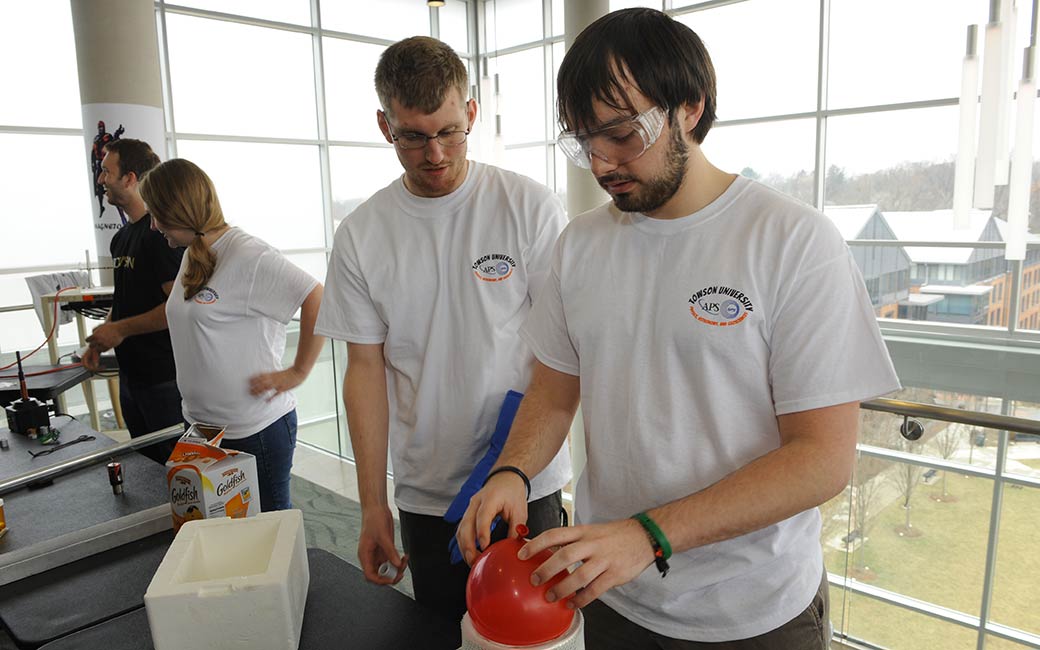 Why Minor in Environmental Science and Studies?
The environmental science and studies minor will enrich your education by deepening your knowledge of the environment. You'll learn ways we can all work toward a sustainable future. The program is a valuable addition to many disciplines, especially if you are interested in a career that relates to the natural world.
Minor requirements differ depending on whether or not your major is in a scientific discipline. You can view minor requirements in the Undergraduate Catalog.
Why Choose a Minor?
Broaden Your Educational Experience
A minor course of study allows you to complement your major with a broader body of knowledge. You can pursue your personal passion and academic interests while still fulfilling the requirements of your major discipline. Enhance your resume and transcript and make yourself a more marketable job candidate by building your knowledge base and broadening your educational experience.