Greater Baltimore Asian Community History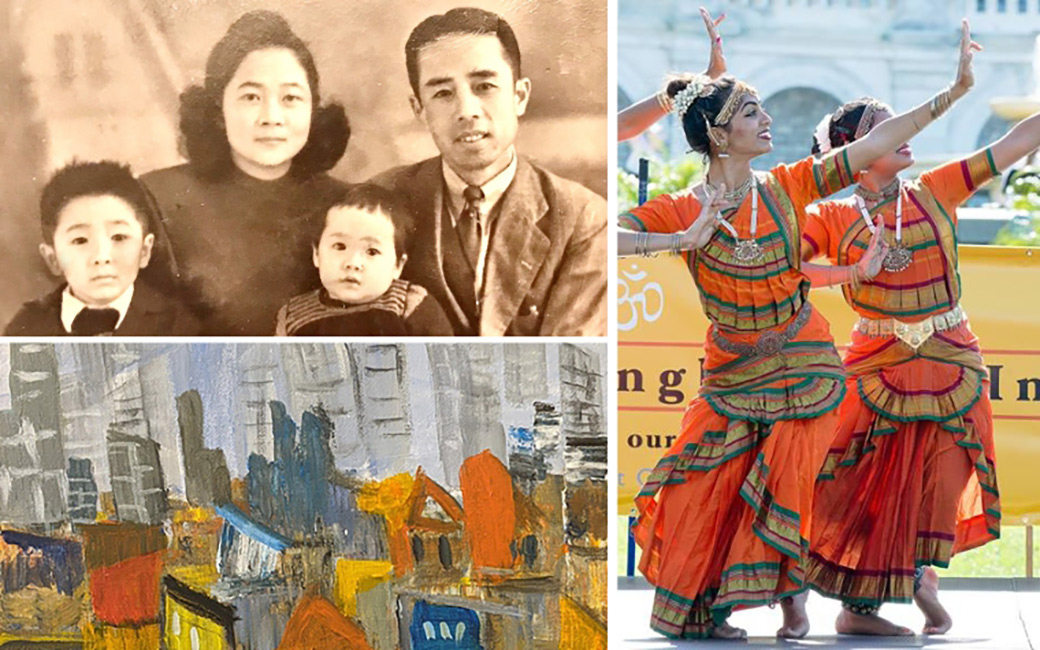 An Internet search for "Asians in Baltimore" reveals extremely limited and outdated information about the histories and contributions of the broad and ever-expanding communities of APIMEDA (Asian Pacific Islander Middle Eastern Desi American) residents whose customs, cultures, histories and creativity are integral to the fabric of the greater Baltimore region. As greater Baltimore's hub for uplifting and sharing Asian stories, challenging anti-Asian hate, and promoting cross-cultural dialogue, the Asian Arts & Culture Center (AA&CC) felt a need to become a resource for stories about the region's APIMEDA communities and embarked in 2015 on collecting them as best as we possibly can, given our modest resources. (AA&CC is a self-support department of Towson University which relies on charitable contributions of individuals, corporations, foundations, and government agencies to keep our doors open and our programs running).

With a large and tenacious dose of passion to meet this challenge, we have created this evolving archive developed from the ongoing work of staff, students, interns, and community researchers and artists. A core of this content was produced as part of our annual Asia North exhibition and festival, inaugurated in 2019 and co-produced with the Central Baltimore Partnership and multiple community partners. As a celebration of the arts and Asian culture that are defining characteristics of Baltimore's Charles North neighborhood (part of the Station North Arts & Entertainment District), Asia North strengthened the AA&CC's ability to document and share stories of greater Baltimore's APIMEDA communities. With Asia North's focus on the Charles North neighborhood — the site of Baltimore's first unofficial Koreatown — we paid particular attention to greater Baltimore's Korean community.

We are fully aware of the glaring incompleteness and imbalances present on these pages. Out of necessity and desire for openness and flexibility, this site is an evolving one. We invite you to help us make it more nuanced, thorough, and equitable. Contact AA&CC's Director, Joanna Pecore at jpecore AT_TOWSON, with your ideas for contributing more stories. We'll harness our ambition and do our best to accommodate and include you!
Chinese American Community History
Baltimore's Historic Chinatown: From Past to Present
Did you know that Baltimore was once home to a small but mighty Chinatown? Traversing between "Past" and "Present," this project traces out the contours of Baltimore's historic Chinatown and examines its evolution and revitalization efforts today.
Learn More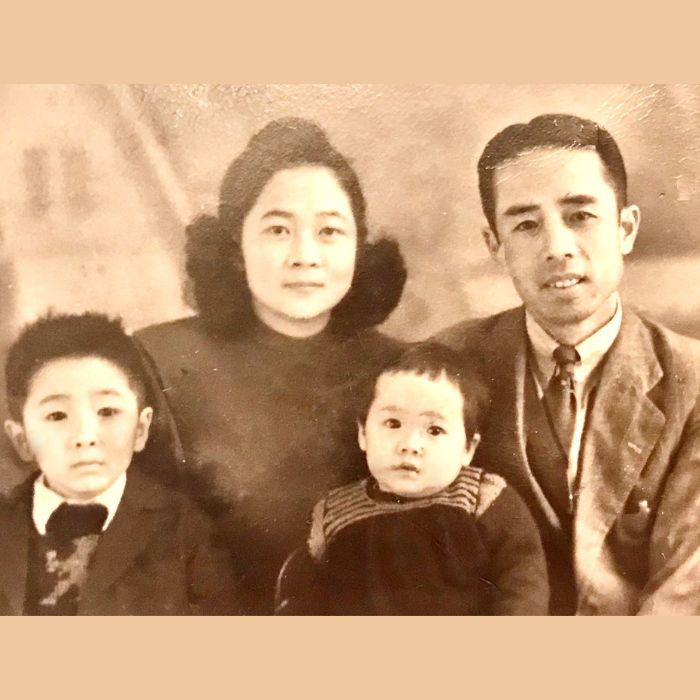 From Shanghai to Towson: One Immigrant's Story
Henry Chen, TU Professor Emeritus of Physics and an octogenarian, recounts his immigrant experience having lived in the U.S. for over 70 years.
Watch the Video on YouTube
Filipino American Community History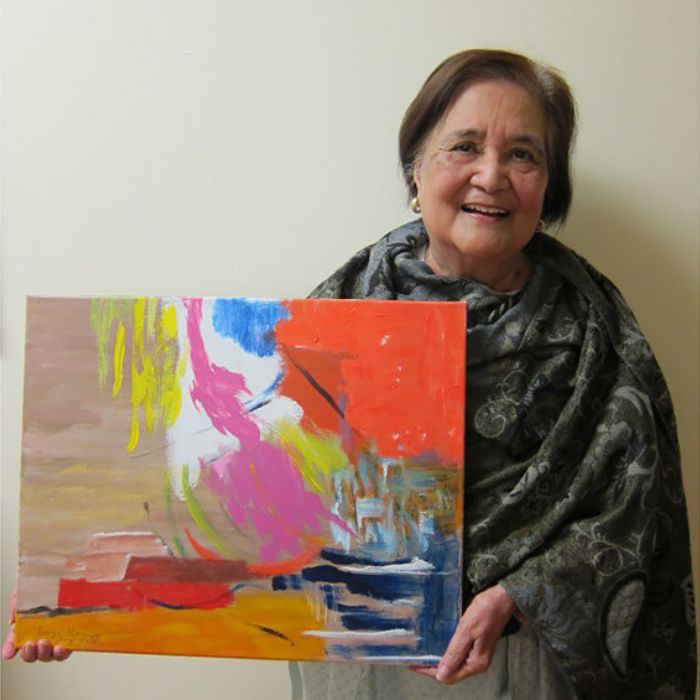 Sony Robles Florendo: Art from the Heart
Remembering a beloved matriarch and activist of Baltimore's and Maryland's Filipino-American community, who first picked up a paint brush at the age of 77.
Learn More
Korean American Community History
Learn more about Baltimore's first Koreatown, Soon He So, and Sookkyung Park as part of Korean American Community History.
South Asian American Community History
Learn more about South Asian Community History.