Facility Reservations
Event and Conference Services is here to help you reserve your facilities and to plan your event.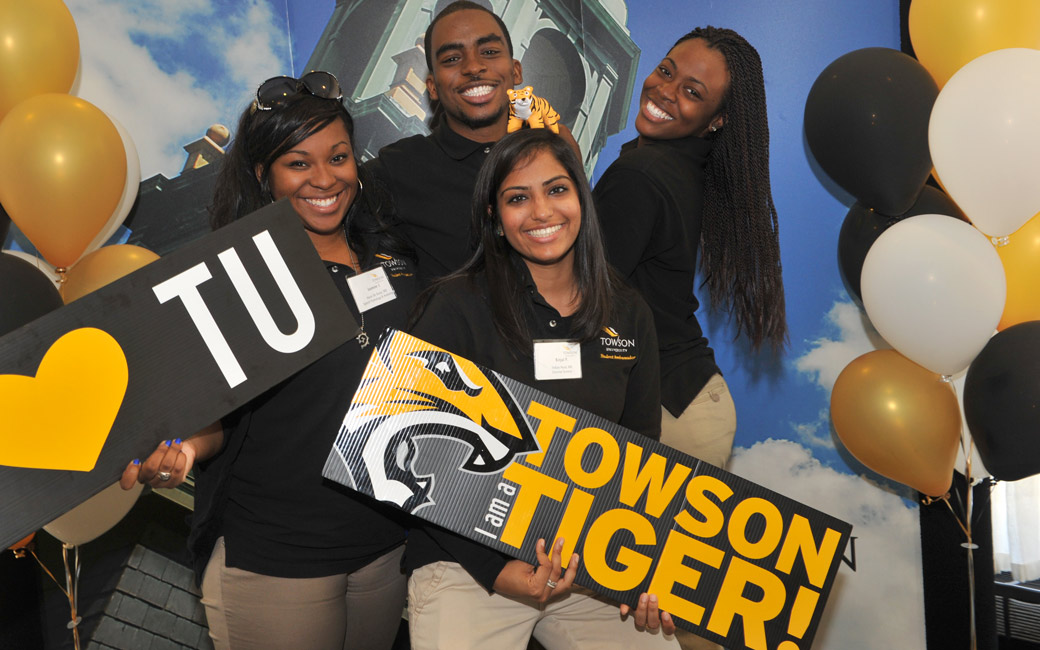 For Students, Faculty, and Staff Clients
Event and Conference Services schedules, plans and assists all clients to ensure campus events successfully project the university's commitment to excellence. Campus rooms are available for use by students who are involved with University Registered Organizations (UROs) and for university events or meetings sponsored by campus departments.

Event Planning Guide for faculty, staff, and students
Student Event Planning Checklist (PDF)
1. Determine your needs in detail:
Consider your budget
Choose your date(s) carefully
Meet with key members of your organization
Submit your reservation request
2. Sign into 25Live and choose Create an Event. Chrome or Firefox is preferred.
One student contact per URO to serve as the point person for all events
Departments, please include your budgetary information
The reservations unit works with each requester to determine the best available room for the event requested and will discuss other options or requirements needed in order to have a successful event. A reservation confirmation is then forwarded to the requester and an Event and Conference Services event manager is assigned to each event.
By working with you and understanding your needs, goals and budget, the event manager will offer suggestions, guidance and solutions to meet or exceed expectations and attain a successful, safe and memorable event. The event manager is available throughout the event.
entertainment, speakers, vendors
Your guests will remember your event when you book entertainment, a speaker, a DJ, or performer. However, it is important to complete a contract at least 30 days prior to the event. Even more important: you should never sign a contract yourself.
TU departments please complete the Request for Independent Contractor (IC) Services form which is located on the Forms Repository.
Student organizations are to complete a Towson University Entertainment Contract when bringing any form of entertainment, equipment rentals, or vendors to campus (even non-paid vendors). The contract is to be signed by both the outside vendor and the director of Student Activities. Never sign a contract yourself.
Promoting Your Event
Advertising your event on the digital displays in the University Union and West Village Commons is easy. First, contact Art Services to have your event image professionally designed and created. Once completed, Event and Conference Services will upload it to the digital displays. UROs that have a digital display template currently on file please submit your event information directly to Event and Conference Services.
For New and Returning Non-University Customers

For our new customers, welcome and thank you for choosing Towson University as your camp or conference location.
A heartfelt thank you to our returning customers. We look forward to working with you again.
For more information regarding camp or overnight conferences, please contact Jeannie Deckelbaum, 410-704-4186, jdeckelbaum AT_TOWSON.
For information regarding non-university groups seeking conference and facility information, please contact Pamela Mathias, 410-704-3986, pmathias AT_TOWSON.
For opportunities to host an event at the SECU Arena, Towson Center Arena, or Johnny Unitas® Stadium, or for a tour, please contact Jim McTygue, 410-704-2319, jmctygue AT_TOWSON.