Autism Studies (Ph.D.)
The Doctor of Philosophy (Ph.D.) in Autism Studies prepares students for research and leadership that will improve systems and practices in education, health care and related fields, while also contributing to changes in culture and improvement of outcomes.
Why Earn a Doctoral Degree in Autism Studies?
Recognizing the interconnectedness between the wealth of professionals who engage in inquiry surrounding autism, the doctoral program in autism studies will provide essential connections across disciplines to advance research and leadership.
Students in the doctoral program in autism studies will have opportunities to become proficient in various research methodologies and apply these to pressing questions and topics within their own disciplines and across disciplines. They will collaborate with expert faculty, as well as external partners, as they deepen their research acumen and investigate significant issues related to autism and neurodiversity. Students will not only strengthen their research skills, but also deepen their knowledge and perspectives on autism.
Degree Requirements
The doctoral program in autism studies is a 60-unit program that students pursue following completion of a master's degree in a related field of study. View degree requirements in the Graduate Catalog.

Admission Requirements and Deadlines
View admission requirements and deadlines to apply to the doctoral program in autism studies.
Ready to get started? Here's how to apply.
Apply Now
Contact Information
Program Director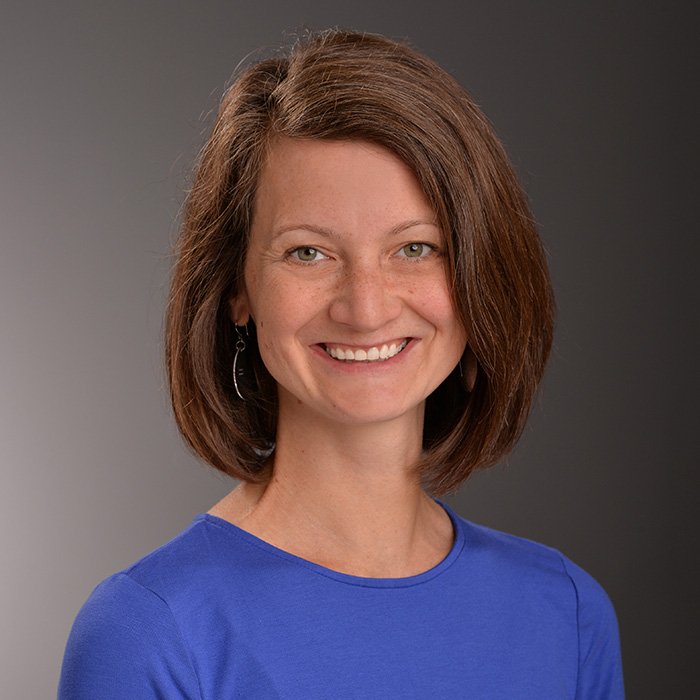 Kaitlyn Wilson, Ph.D.
Location
Van Bokkelen Hall
Room 109A
Hours
Monday - Friday
8:30 a.m. - 5 p.m.