Autism Studies Post-Baccalaureate Certificate
The 100% online Autism Studies Post-Baccalaureate Certificate (PBC) provides you with the knowledge and skills to support both children and adults on the autism spectrum.
In this program you'll learn about typical traits, gifts and challenges, co-occurring conditions, epidemiology, evidence-based interventions, classroom and workplace strategies, family impact, research and key policy issues related to people on the autism spectrum.
More than 2% of the U.S. population is on the autism spectrum. Over time, autism has gone by a variety of labels, from "childhood schizophrenia" to "Asperger's syndrome." It has also gone from being viewed largely as a disorder to be fixed to a different way of being to be celebrated. As debates about the nature of autism continue, we are all living, learning and working beside autistic people. Debates include those about language, with many institutions using "person-first" language ("person with autism") while many adults on the spectrum prefer "identity-first" language ("autistic person").
People who understand autism are needed in schools, clinics, hospitals, universities, workplaces, public agencies and beyond.
This certificate provides a stamp of autism expertise that validates your commitment to working in the field and prepares you to broaden your role as an educator, early childhood professional, mental health professional, occupational therapist, speech-language pathologist, agency staff, disability specialist, researcher, advocate or policymaker.
Certificate Requirements
The PBC requires about half the coursework, time, and tuition as a master's degree. The 16-credit program — including five 3-credit courses and one 1-credit course — generally takes about two years to complete. Courses are offered online ("live" via webcam) and in the evening to accommodate working professionals.
Online Options
This program is offered 100% online.
Combine Your Certificate with a Master's Degree
Graduate degree programs with up to 9 units of electives can integrate this PBC program to enhance your professional credentials. This option may be of particular interest to students in advanced degree programs in:
occupational therapy
child life
education (including early education, elementary education, secondary education, and special education)
speech-language pathology
psychology
Bridgers-Moore Autism Studies Scholarship
Students may be eligible for this generous scholarship if they have been admitted to the Autism Studies PBC program and already possess or are working towards a Towson University master's or doctoral degree in a related field.
Why Towson University?
School District Access
This 100% online program is also offered through the Towson Learning Network (TLN) to employees of Maryland school systems.
In the News
Adjunct faculty member Dena L. Gassner was recently featured in an L.A. Times article, "Voices from the spectrum: Autistic people deal with the coronavirus".
Ready to get started? Here's how to apply.
Apply Now
Contact Information
Program Director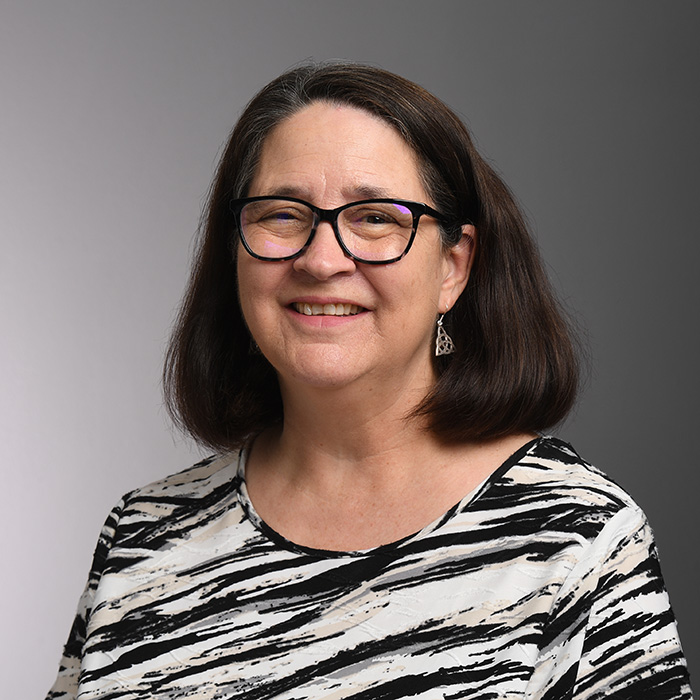 Connie Anderson
Location
Linthicum Hall
Room 121B