School Psychology Concentration
The Master of Arts and Certificate of Advanced Study (C.A.S.) program in school psychology is fully accredited by the National Association of School Psychologists and produces graduates who are well prepared to function effectively in a growing and evolving profession.
Why Choose the School Psychology Program?
This graduate program emphasizes early intervention and the use of data-driven, systematic problem-solving to address the needs of children and adolescents in the school setting. As part of a small cohort, you learn to provide consultation to teachers, families, and administrators; to complete comprehensive psychological evaluations of children and adolescents who present with social, emotional, academic and behavioral difficulties; and to offer direct counseling and intervention to children and adolescents. Throughout the program, you learn to evaluate the outcomes of services to ensure their effectiveness. The program promotes intervention and evaluation techniques that are empirically sound and sensitive to the diverse population of students that school psychologists serve.
Degree Requirements
You must complete both the M.A. and the C.A.S., which constitute a single program. If you already possess a master's degree in school psychology, courses from the M.A. in school psychology must be required courses in the current C.A.S. program to be accepted toward fulfilling requirements for the C.A.S. View degree requirements and course descriptions in the Graduate Catalog.
Consider the school psychology concentration if you:
plan to begin your career after obtaining a master's degree and certificate of advanced studies
are interested in working with children and adolescents in a school setting
would like to consult with teachers and parents to improve the social, behavioral, and academic functioning of children and adolescents
value activities related to prevention and early intervention as well as evaluation and counseling
are attracted to a career where you will perform a full range of activities to promote a healthy learning environment for students
Get Certified
The school psychology program is fully accredited by the National Association of School Psychologists (NASP). Students who graduate from NASP-approved programs are eligible for individual certification as nationally certified school psychologists (NCSP) upon successful completion of the national certification examination and are recognized for their high caliber of training and field experiences. Students are also eligible for certification as school psychologists in Maryland (and in all other states that accept the NCSP credential) upon passing the certification examination.
Admission Requirements and Deadlines
View admission requirements and deadlines to apply to the program
Meet Our Graduates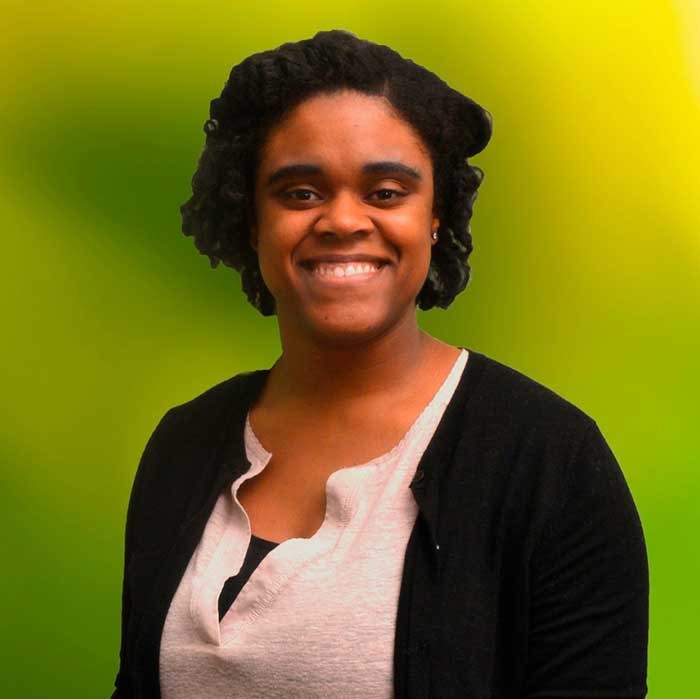 Graduate Profile: Victoria Moore '16
Victoria graduated from the school psychology masters program in the spring of 2016. She represented the College of Liberal Arts by speaking at commencement.
Learn More about Victoria Moore
Alumna Spotlight: Kim Muniz '04
Since graduating from the school psychology master's program in 2004, Kim has become the supervisor of student services and special programs for Carroll County Public Schools. Learn about how Kim achieved this leadership role, her favorite aspects of being a school psychologist, how attending TU prepared her for her current position.
Learn More about Kim Muniz
Why Towson university?
School System Ties
The program enjoys a cooperative relationship with all surrounding school systems, including those based in urban, suburban, and rural settings.
Shadow and Practicum Experiences
Graduate students "shadow" school psychologists and complete other course-related experiences in classrooms during the first year, and complete a 300-hour practicum in a local school system during the second year.
Internship Opportunities
Students complete a 1,200-hour internship during the third year of the program. Throughout the program, students have the opportunity to assist faculty with research, although participation is not a requirement of the program.
Contact Us
Any questions about the program can be emailed to SchoolPSYC AT_TOWSON.
Ready to get started? Here's how to apply.
Apply Now