Actuarial Science & Predictive Analytics (M.S.)
The Master of Science in actuarial science and predictive analytics will prepare you to succeed in a market landscape that has increasingly adopted risk management practices and data analytics.
Why Earn a Master's Degree in Actuarial Science and Predictive Analytics?
The Master of Science in actuarial science and predictive analytics provides an interdisciplinary foundation in actuarial science and predictive analytics. Graduates are prepared to choose and defend the choice of mathematical models and technologies to conduct predictive analysis, financial evaluations, and risk management assessments.
This master's is designed to build an interdisciplinary foundation in actuarial science with emerging technology, predictive modeling, and curricular content and provide select, high quality programs in professional fields. The program prepares students with a foundational understanding in predictive analytics to ensure students stay current in the evolving actuarial profession, prepare them for tomorrow's challenge, and continues to meet the needs of employers and other users of actuarial services.
Growing Demand for Actuaries in the Industry
According to U.S. News & World Report, the Jobs Rated Almanac and CNN Money, the field of actuarial science is growing and the demand for actuaries is on the rise. The field continues to grow at a fast pace and demand for actuaries will continue to increase. The U.S. Department of Labor predicted that employment of actuaries is projected to grow 18 percent from 2014 to 2024.
A Reputation for Excellence
The undergraduate actuarial science and risk management program at Towson University is one of the best actuarial science programs in the country — it is the only program in Maryland recognized as a Center of Actuarial Excellence (CAE) by the Society of Actuaries and is one of only 16 CAEs in the country. The master's program builds on this strong foundation, with outstanding faculty and established internship connections.
Admission and Degree Requirements
Both full-time and part-time students are encouraged to enroll in the master's program. Core courses are usually offered in the evening, for the convenience of part-time students. View admission requirements and deadlines. View degree requirements and course descriptions in the Graduate Catalog.
Why Towson University?
Program Advantages
This program is the only actuarial science graduate program in Maryland.

Faculty are experts, committed and well trained in the fields. Small classes give you opportunities for exceptional student-faculty interaction.

You'll gain advanced skill sets and knowledge in the actuarial science professional career. Actuaries with backgrounds in predictive analytics gain a competitive career advantage.

The program provides internship opportunities through industry relationships, networking opportunities, a capstone and professional practices course.
Ready to get started? Here's how to apply.
Apply Now
Contact Information
Program Director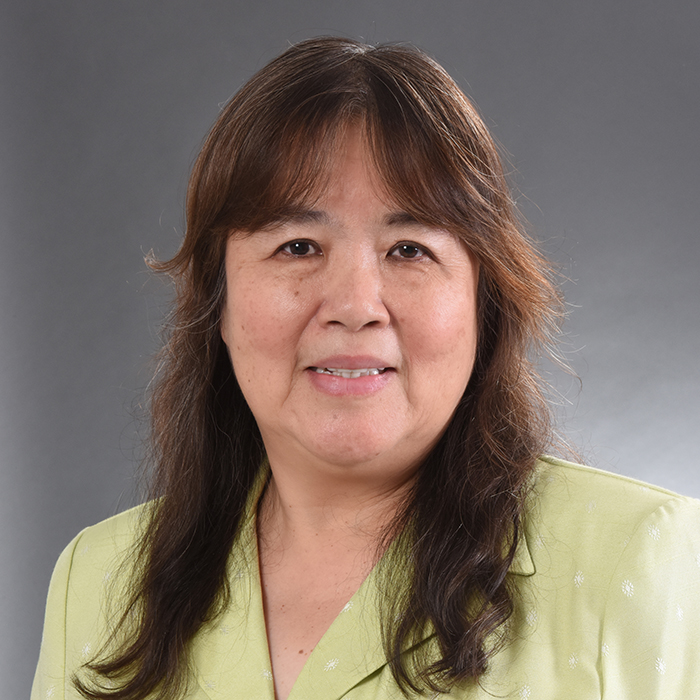 Min Deng, Ph.D.
Location
7800 York Road
Room 347