Asia North 2020 Exhibition
Highlighting the work of our region's most creative Asian and Asian American artists.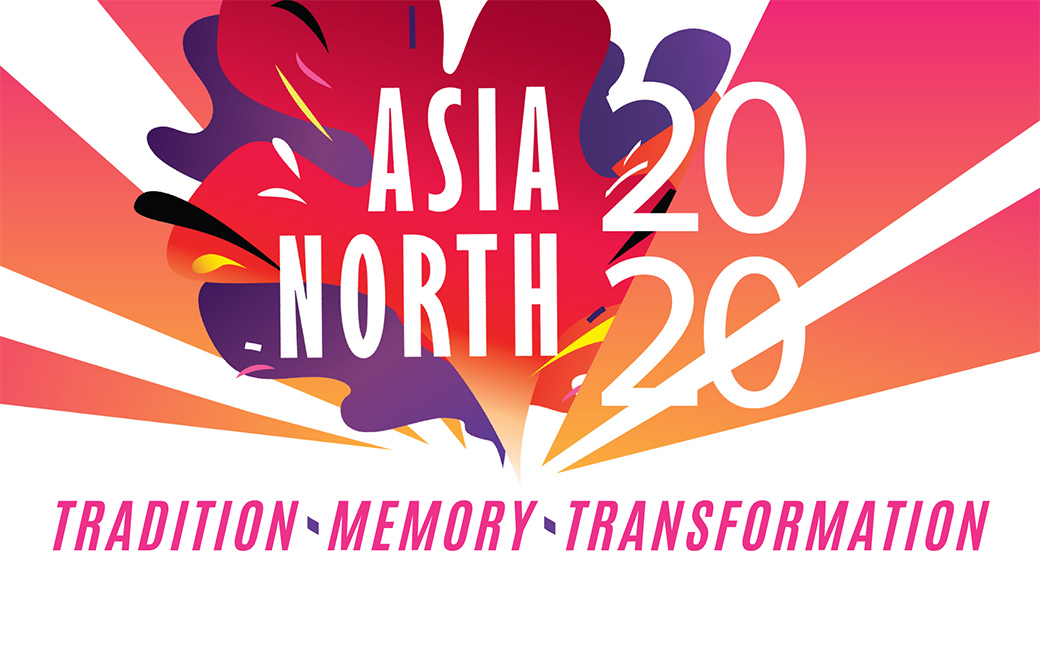 Tradition - Memory - Transformation is part of Asia North 2020, a celebration of art, culture, and the Korean history and heritage of Baltimore's Charles North community, co-presented by the Asian Arts & Culture Center (AA&CC), Central Baltimore Partnership, Charm City Night Market, and multiple community partners. The celebration was originally planned as a physical exhibition with performances, films, a night market, neighborhood food tour, and more to be held from April 4-May 9, 2020. However, due to physical distancing policies, we now present an online version of the exhibition here and hope to offer the originally-planned events in the future. We thank our major donor, the William G. Baker, Jr. Memorial Fund, for supporting this adaptation of our plans.
Tradition - Memory - Transformation highlights twenty-five regional Asian and Asian American artists whose works express, illustrate, and address the fusion of cultures, drawing from traditional art forms, memories of homeland, and more. These works express the different yet interconnected layers of experiences, histories and identities whose cultural roots hail from China, India, Indonesia, Iran, Japan, Korea, the Philippines, and Taiwan.
Artists
Elmer Calata • Cheng Cao • Mary Champagne • Sony Robles Florendo • Nico Gozal • Farhad Heidarian • Chung-Wei Huang • Kei Ito • Paige Dasol Kim • Wanjin Kim • Sunjin Lee • Nahid Navab • Grace Sunsook Park • Sookkyung Park • Rachana Saurabh • Saloni Shah • Nahid Tootoonchi • Mishel Valenton • Vidya Vijayasekharan • Wujian Wang • Zan Wang • Andersen Woof • Monica Youn • Beichen Zhang • Ruiqi Zhang

Special thanks to Central Baltimore Partnership, Maryland State Arts Council, William G. Baker, Jr. Memorial Fund, Citizens of Baltimore County, AA&CC Members, TU Creative Services, TU Digital Strategy, TU Marketing & Communications, Heather Sorensen, PNC Bank, WYPR, North Ave. Market-Mike Shecter, Stillpointe Theatre, Gong-yu Yesul Gallery, TD Bank, Baltimore Asian Pasifika Arts Collective, Charm City Night Market, Ock Kyung Lee, Michelle Lee, Paul Kim, Dale Dusman, Matthew Park, Station North Arts District, Midtown Baltimore and Charles North Community Association.