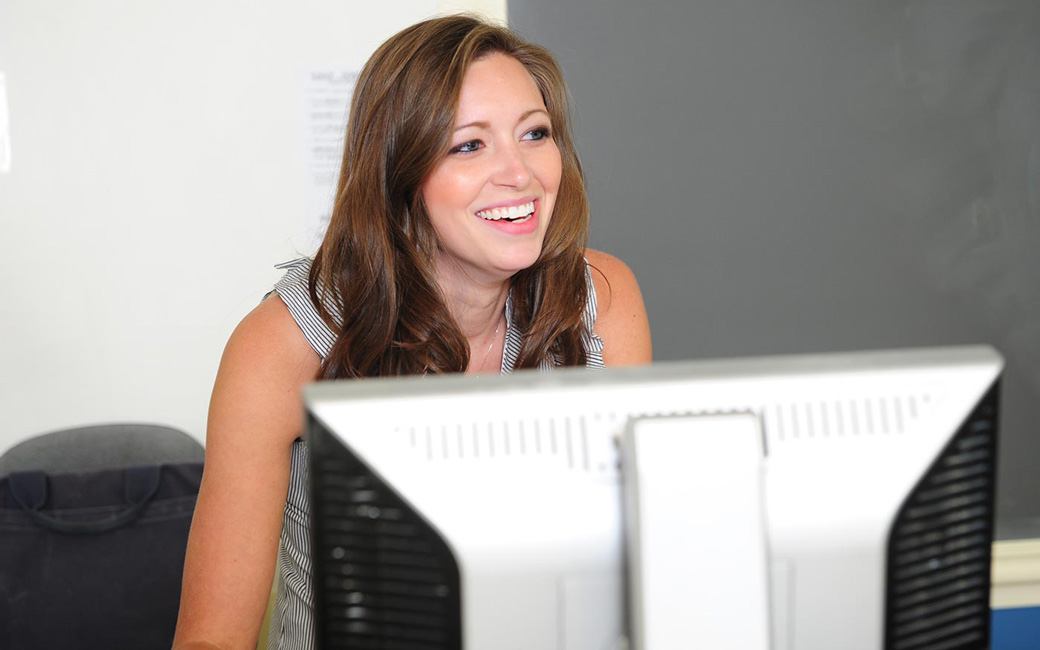 Gain access to Towson University's 22,000+ hard-working students through Hire@TU – your venue to advertise full-time, part-time, and seasonal/temporary positions. Posting is always free and is a great way to easily reach all Towson students. Job postings remain active for 30 days.
If you have an existing account, go to the Hire@TU login.
First time users: Find your organization and create an account.
To assist you in attracting the broadest and best qualified applicant pool, we encourage you to review our tips on writing effective job descriptions (PDF).
Additional details on the Career Center's employer policies can be found by reviewing our Employer Standards of Ethical Conduct and Career Center Policies.