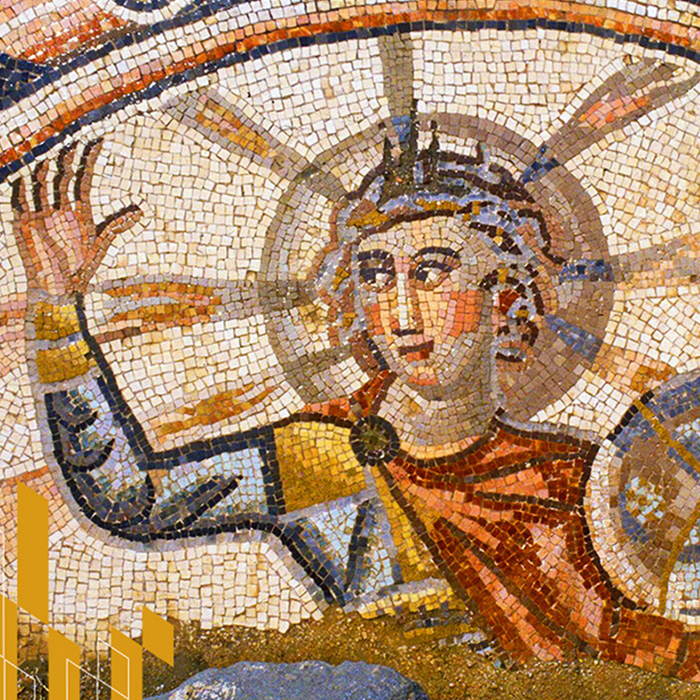 Judaism and Heresy: The Case of Spinoza, Freud and Tchernichovsky
Join BHI for a panel discussion of expressions of heresy in Jewish history, thought and literature. The panel will explore the formative role of the figure of the heretic and of heretic thought in the development of the Jewish traditions in the 20th century.
Panelists: Dr. Robert Alter; Dr. Willi Goetschel; Dr. Gilad Sharvit. Moderated by Dr. Benjamin Fisher.
Co-presented by the Baltimore Hebrew Institute at Towson University and the Anne Tanenbaum Centre for Jewish Studies at the University of Toronto.