Decolonizing Medicine in Africa & its Diaspora Conference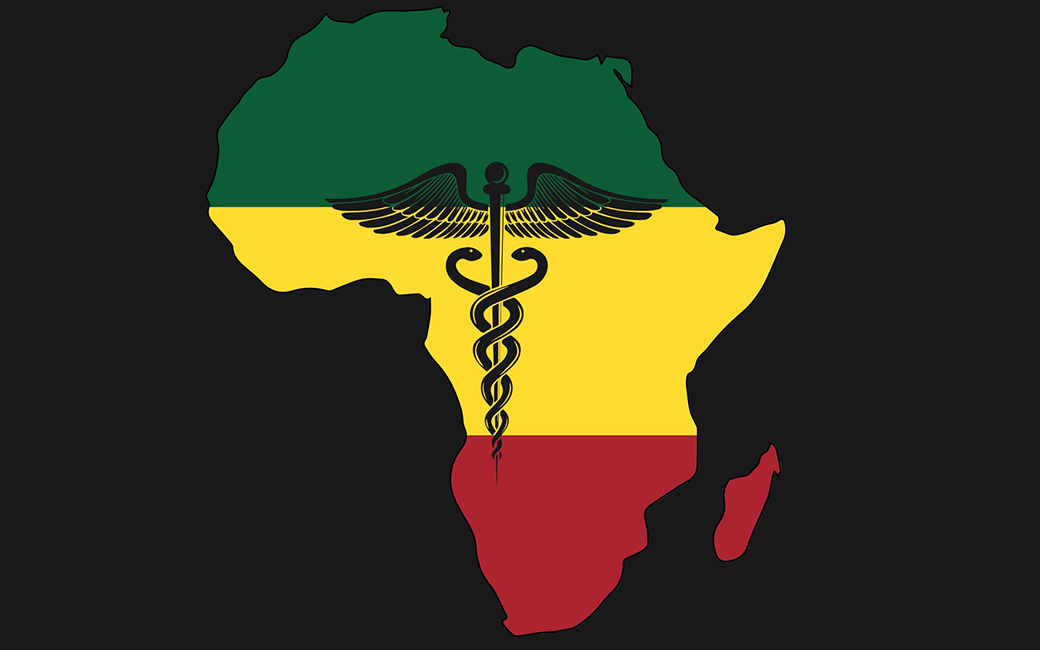 Location and Dates

The inaugural Decolonizing Medicine in Africa and its Diaspora hybrid conference took place September 21st - September 24th, 2023 at Towson University.
Registration for 2024 to be Announced!
Venue
The conference is held at the College of Liberal Arts. A nationally recognized leader in inclusive excellence, Towson University is a welcoming community for living and learning, and an important anchor institution for the greater Baltimore region. TU advances research and creates opportunities for the public good.
Conference Information
The conference includes ample time for discussion and informal interactions between researchers from all over the world, to ensure a lively exchange of ideas. Each day of the conference features a keynote lecture and parallel sessions and symposia, giving participants access to a range of topics in educational research and assessment.
The social program includes a welcome reception, providing an opportunity for attendees to make and renew acquaintances in a relaxed setting. For detailed information on the pre-conference training opportunities, see the section on workshops.
A modest fee may be requested for in-person attendance. We will share more details on this when we have finalized our funding.
Keynotes and Workshops
2023 Keynote Speakers
John Janzen (University of Kansas), esteemed scholar of medical pluralism in Africa presented "Decolonizing Medicine in Africa in Three Vignettes: Sickle Cell Anemia, Institutional Legitimacy and International Agency." It can be found on our Youtube channel here.
On the second day of the conference, OmiSoore Dryden (Dalhousie University, Canada) presented "Afrophobia, Colonial Medicine and Blood Donation in Canada". You can watch a recording of the presentation here.
Coming Soon: 2024 workshop information
Travel and Arrival
Participants can travel to campus by air, car, bus or train. The closest airport to Towson University is Baltimore Washington International Thurgood Marshall Airport (BWI).
Approximate travel time (non-rush hour) between BWI and the university is 45 minutes. An airport shuttle runs between the Towson Sheraton and BWI.
Parking is available in the Towson town Garage which is just across from the College of Liberal Arts. Find further information on Towson University's Directions & Parking page. Please download the Parkmobile app from your app store before arrival.
Hotel Accommodation and Local Attractions
Towson University's campus is within walking distance of Towson, a college town with tree-lined residential streets, restaurants, bookstores, a branch of the county library, movies and shopping.
The Sheraton Baltimore North is the closest hotel to campus. The hotel offers free shuttle service to the university as well as an indoor pool, fitness room, bar, restaurant and extensive conference facilities.
Sheraton Baltimore North 903 Dulaney Valley Road Towson, MD 21204
Book online for the TU Friends & Family rate of $149.00 per night (as of Fall 2023).
Other Local Hotels
Courtyard by Marriott, Hunt Valley 221 International Circle Hunt Valley, MD 21030
For reduced rates, add the booking code TUU under Special Rates/ Corporate/Promo.
The following hotels are part of a program that offers special discounted rates to visitors and guests of Towson University. You can access these rates only through the links below. They are not listed on the hotel websites.
Child Care
Please note that child care may be available. This is an unsubsidized service – please contact the Center for more information.
IT Connections and Computer Services
Public Wi-Fi is available at Towson University