Applied Information Technology (M.S.)
Why Study Applied Information Technology?
Applied information technology (AIT) is the study, design, development, implementation and support of information systems to solve the major challenges in today's work environment. Graduate students in the applied information technology master's degree program can update and enhance their skills in a full range of areas, including systems development, IT project management and business analysis. This program may be completed 100% online.
Students complete the requirements for one or more graduate certificates as they work toward completing their degrees. These graduate certificate programs are applied programs that focus on the most relevant and timely topics in the field, including:
Build Your Degree
Students can complete requirements for one of eight graduate certificates and can take an additional six graduate-level courses to complete the M.S. in applied information technology. The AIT curriculum is designed to train students in the most current information technology needs and practices. Its certificates can be earned in a year, increasing the marketability of students immediately. Students also can gain work experience with information technology companies through a graduate assistantship program.
Admission and Degree Requirements
View admission requirements and deadlines to apply to the program. View degree requirements and course descriptions in the Graduate Catalog.
Online Options
This program may be completed 100% online or in a hybrid format.
Advance Your Career
Students who hold bachelor's degrees in other areas but are already working in information technology, those seeking additional coursework for professional growth and career advancement, and students who want to enter the fast-paced world of information technology are all encouraged to enroll.
Learn from Leaders
Build your IT expertise as you learn from nationally recognized faculty who bring both strong academic reputations and years of practical experience to the classroom. Course content and schedules are geared to working professionals. Courses are offered during the fall, spring and summer semesters at Towson University's suburban Baltimore campus in the evening and online.
Ready to get started? Here's how to apply.
Apply Now
Contact Information
Program Director
Location
7800 York Road (YR)
Room 444
Program Coordinator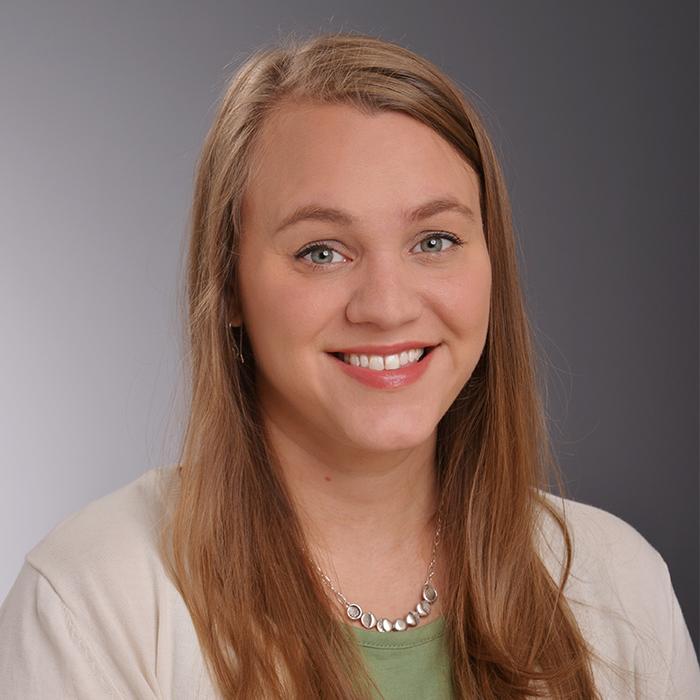 Andrea Chenowith
Location
7800 York Road
Room 226
Hours
Monday - Friday
8:00 a.m. - 4:30 p.m.