Health Center
TU's Health Center—a leading university health care provider—offers outstanding care and a range of wellness and health services to all Towson University students.
Welcome New Students
Learn more about all New Student Requirements, including information about immunizations, insurance, health services.
Login to the Tiger Health Portal to manage your health records. Complete your immunization requirments here.
Tiger Health Portal
Services
Health Center services include treatment for common illness and injury, HIV/STI testing, physical exams and more. See all services.
Common Illness and Minor Injuries
The Health Center offers care for common illnesses such as the flu, colds, rashes, nausea, diarrhea, sore throat, urinary tract infections, and more. We can monitor your health if you have a chronic health problem such as high blood pressure or diabetes.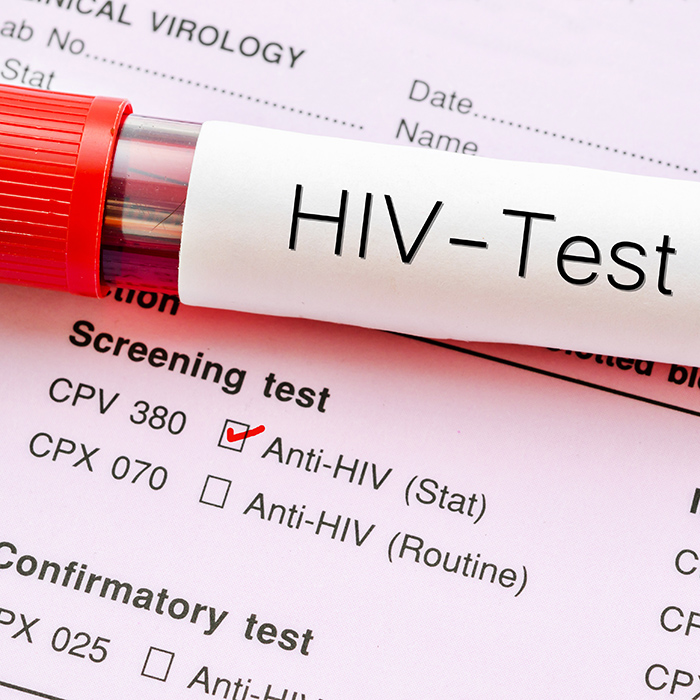 HIV and STI Testing
We offer testing, diagnosis and treatment for a variety of STIs (sexually transmitted infections). Our clinical staff can also prescribe PrEP to those with an increased risk of acquiring HIV. STI education and counseling is also available by request.
Physical Exams and Immunizations
The Health Center offers comprehensive physical examinations for sports participation, travel, pre-operative requirements, and for health professional student requirements. We also offer a number of required and recommended immunizations.
Make an Appointment
To make an appointment, call the Health Center at 410-704-2466 during business hours or book directly through the Tiger Health Portal. Please have your TU ID number and insurance information ready.
Health Center Hours
The Health Center is open Monday - Friday, 8 a.m. - 5 p.m.
Please note that when Towson University is closed, the Health Center is also closed. We have an after-hours answering service and on-call physician available when the Health Center is closed.
Our Medical Director
"Our team of medical professionals at the TU Health Center consists of physicians, physician assistants, a nurse practitioner, nurses, medical assistants, billing/referral specialists, and health education experts. We are experienced in primary care, urgent care, and sexual health. Students use the Tiger Health Portal to review the details of their visits, track test results, schedule appointments online, and message their provider. Our team is dedicated to providing high quality medical care to TU students. We recognize that many students are navigating the health system independently for the first time and we are all committed to delivering care in a nurturing environment."
— Suzanne Caccamese, MD, Medical Director of the Towson University Health Center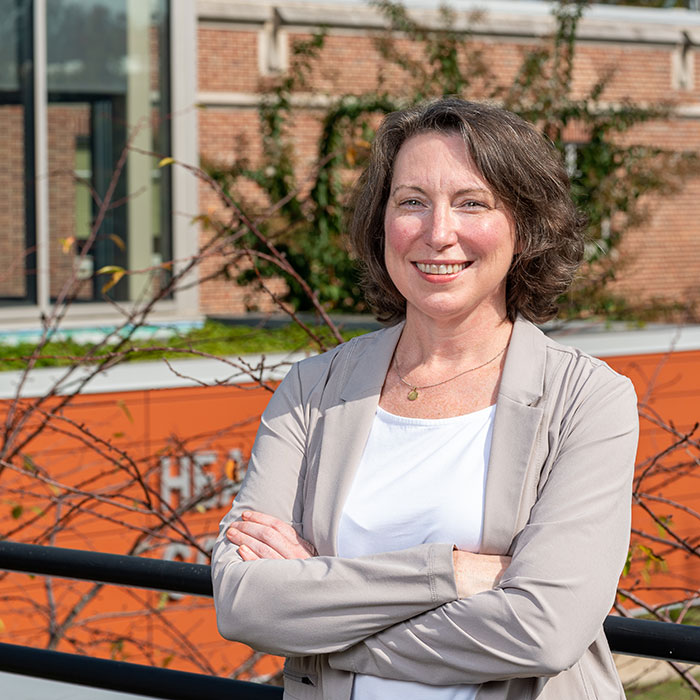 781
Appointments booked online in October 2022
7,151
Student visits to the Health Center last year
172
Health education and promotion events and programs offered last year
Contact Information
Towson University Health Center at Ward & West
View Map
Hours
Mon - Fri: 8 a.m. - 5 p.m.
Contact Information
Health Center
Location
Towson University Health Center at Ward & West
(map)
Hours
Monday - Friday
8 a.m. - 5 p.m.