Administrative Staff
Matthias Goldstein, DHSc, PA-C, Director of Student Health Services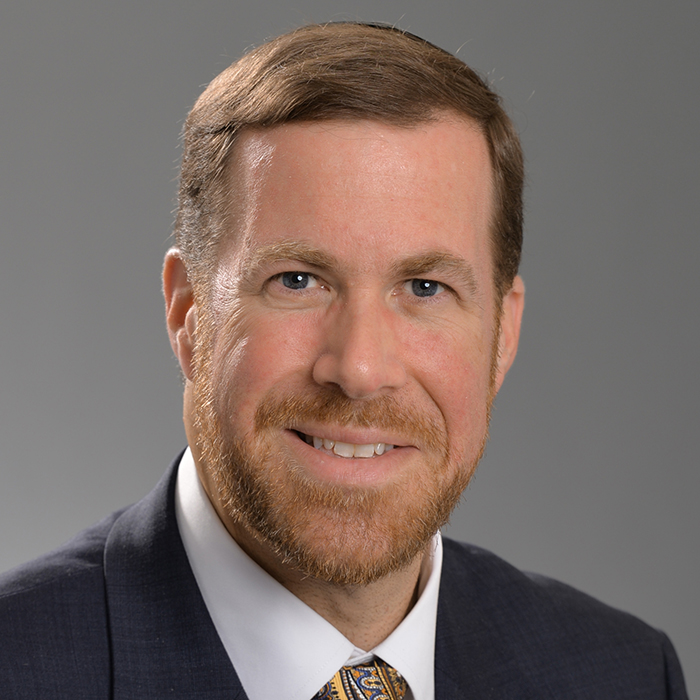 Matt is a physician assistant with over 15 years of experience in cardiology and emergency medicine. Before earning his doctor of health science, Matt worked in cardiology while moonlighting in the emergency department. Over the years his roles have included code team coordinator, advanced cardiac life-support program coordinator, clinical researcher and teaching medical residents, and PA and paramedic students.
Alison Rohrbach, M.Ed, Associate Director of Student Health Services
Alison joined the Towson University Health Center in 2014. She has been working in college health since 2005. Alison earned her B.S. in Community Health Education from the University of Maryland College Park, and her M.Ed in School Health Education from Temple University in Philadelphia. Alison loves working with college students and their families to ensure they are receiving quality health care and health education services.
Trudy Wood, Administrative Assistant

Trudy started working at Towson University in the Health Center in January of 2008. She has been an Administrative Assistant for 43 years. Prior to coming to Towson, she worked for a large insurance company for 34 years. She loves working for the Health Center and wishes she had come to Towson years before she actually did.
Nicole Pulliam, Health Compliance Coordinator
Nicole began working at Towson University in September of 2018 as an Insurance and Billing Associate. She recently started in a new role in the Student Health Services as the Health Compliance Coordinator. Nicole graduated with a BS in Biological Sciences at the University of Maryland, Baltimore County. And is continuing her education at Towson University. Nicole enjoys her position helping students with any billing or insurance needs.
Teresa Caldwell, Insurance and Billing Supervisor

Teresa joined the Health Center staff in 2007 with many years of experience in the area of healthcare, insurance verification and patient services. She currently serves as the Medical Billing Specialist. Teresa enjoys and is committed to working and educating students about insurance and billing concerns, as well as ensuring that all medical services rendered are billed promptly and correctly to the insurance carrier and the patients.
Cheryl Compton, Insurance and Billing Associate
Cheryl has been in the healthcare field for 30 years. She is graduate of Towson University and has been at the health center since 2007. She helps students with insurance and billing matters.
Jo Ann Shock, Insurance and Billing Associate
Jo Ann Shock, attended Towson State College. She has worked in the healthcare field for more than 30 years. She comes to TU after working as the Billing Manager for a dermatology practice in Hunt Valley. She looks forward to working with the campus community.
Emi Izquierdo, Insurance and Billing Associate

Emi Izquierdo started at the Health Center August 2019. Although Emi's previous career was in the veterinary field, she is excited to join the campus community and work with the students at Towson University.
Melissa Wengler, Patient Services Associate

Melissa joined the health center in December of 2018 as a patient services associate. Melissa received her BA in Psychology from Manhattanville College and her MS in Counselor Education from Hofstra University. Melissa worked as school counselor for many years in both New York and Maryland, and most recently served as a parent services coordinator with Baltimore County schools. Melissa is happy to be back on a college campus and really enjoys working with the TU student population.
Maycee Dobbs, Patient Services Associate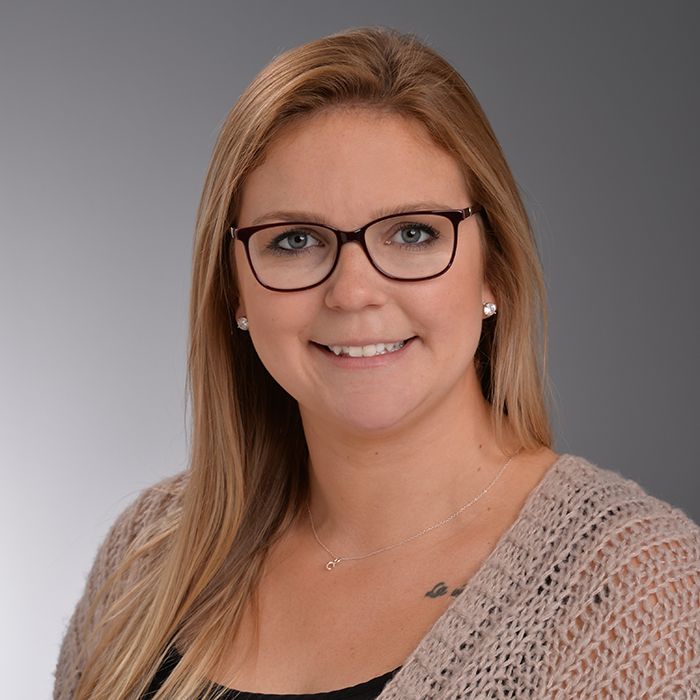 Maycee joined the Health Center in November of 2019 as the Patient Services Associate. She previously worked as an Administrative Assistant at an allergist's office in Lutherville. She graduated from the University of Dayton in 2015 and found herself in the medical field and has loved every minute of it. Maycee is looking forward to making sure Towson University students have a wonderful experience while at the Health Center.
Medical Staff
Dr. Lisa Murray, MD, Medical Staff Supervisor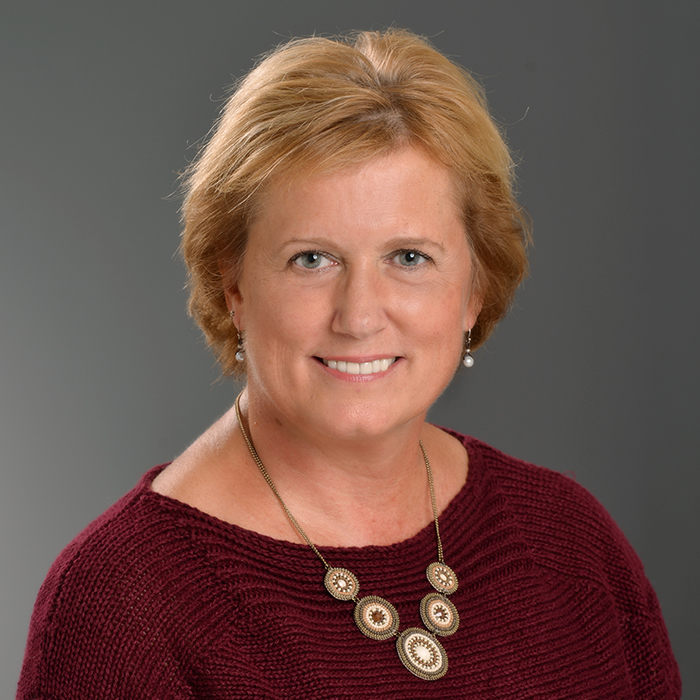 Dr. Murray graduated from Vanderbilt University with a degree in Molecular Biology. She received her medical degree from The George Washington University School of Medicine in Washington, DC. She completed her residency in Primary Care Internal Medicine also at George Washington University. She is board certified in Internal Medicine. Dr. Murray joined Towson University Health Center in 2005 and has been the Medical staff Supervisor and Lab Director since 2014.
Dr. Rocela Lopez, MD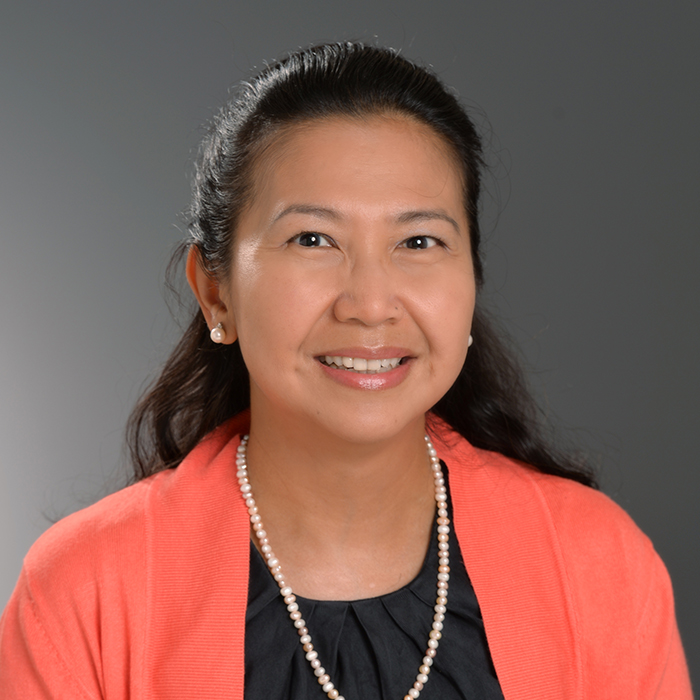 Dr. Lopez finished her medical degree and OB-GYN Residency in the Philippines and finished her Family Practice Residency in Erie, PA. She has been practicing since 20 years ago, and has spent the last 7 years at TU Health Center. She admits that the best part of patient visits is educating her patients on their illnesses and correlate with life lessons they can learn from when they go to the "outside world."
Rogers Anderson, PA-C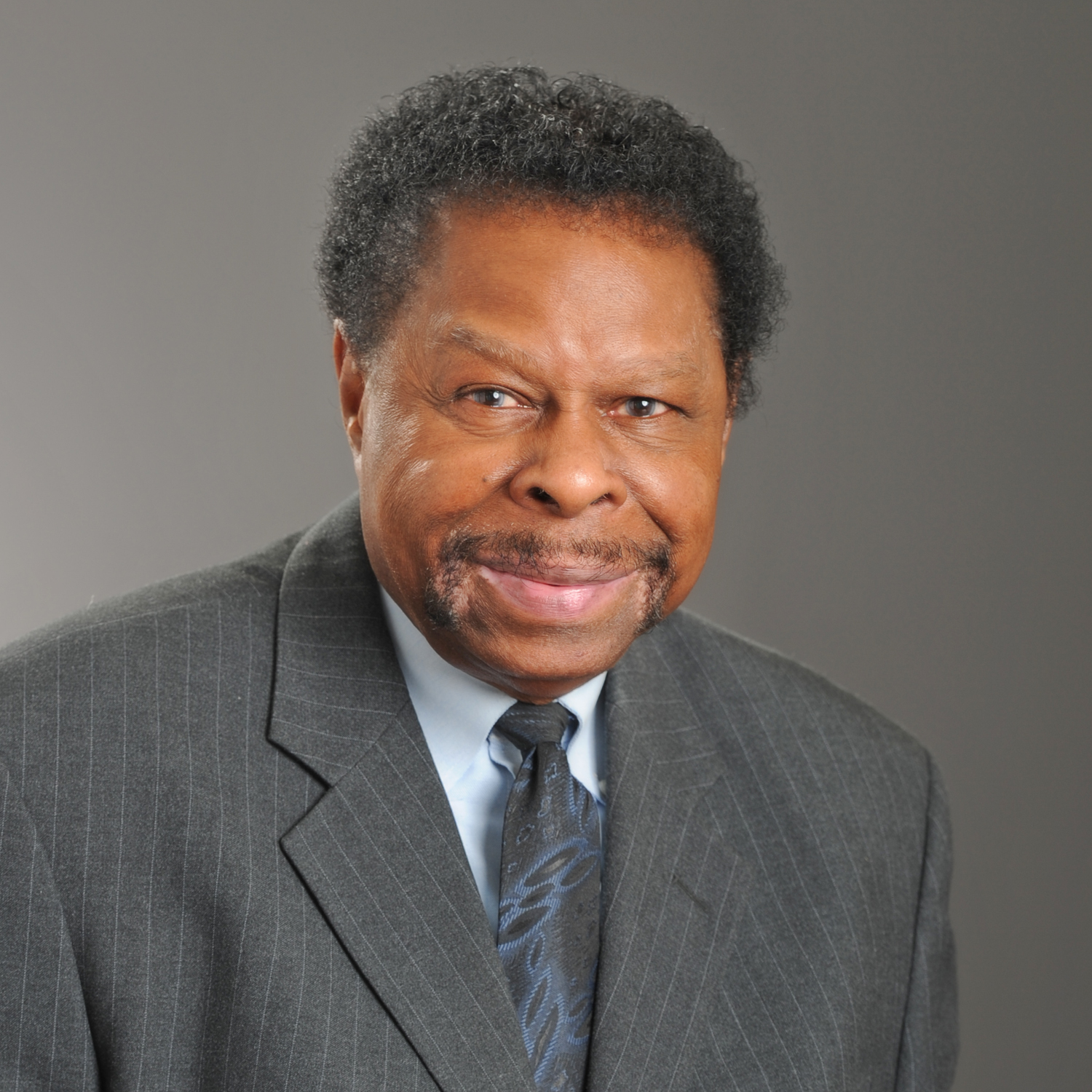 Northeastern University PA Program, Boston, MA
MS, Finch University of Health Sciences/The Chicago Medical School, N.Chicago, IL
Postgraduate Clinical Training: Postgraduate PA Surgical Residency, Sinai Hospital, Baltimore, MD; Postgraduate PA Critical Care Medicine Residency, Sinai Hospital, Baltimore, MD; Mini-Residency in Occupational Medicine, University of Cincinnati Medical Center, Cincinnati, OH
Holly Schlossenberg, PA-C

Holly joined Towson University in 2014. She is also a graduate of Towson, earning a BS in Speech Pathology and Audiology in 1988. She completed the PA Program at ECC in 1993 and worked at a family medicine/urgent care/occupational practice until returning to Towson. She is excited to be back at her alma mater.
Linda Sindler, CRNP

Linda has worked as a nurse practitioner at TU since 1989. She received her BSN from University of Maryland School of Nursing, graduating first in her class in 1976. She graduated from University of Maryland School of Nursing Adult Primary Care Nurse Practitioner program in 1981. She worked several years at Maryland Institute for Emergency Medical Services as a Shock Trauma Primary Nurse. She also has experience as an OR nurse. Her special interests include Women's Health, Allergic and Dermatological disorders.
Rebecca Wood, PA-C

Rebecca joined Towson University in 2017. She graduated from Grove City College in 2011 with a degree in Molecular Biology. She went on to complete her graduate studies at Massachusetts College of Pharmacy and Health Sciences University where she earned her Master's in Physician Assistant Studies. She worked for three years in Sacramento California in a private family medicine practice before moving to Maryland and starting work at Towson.
Kimberly McArthur, PA-C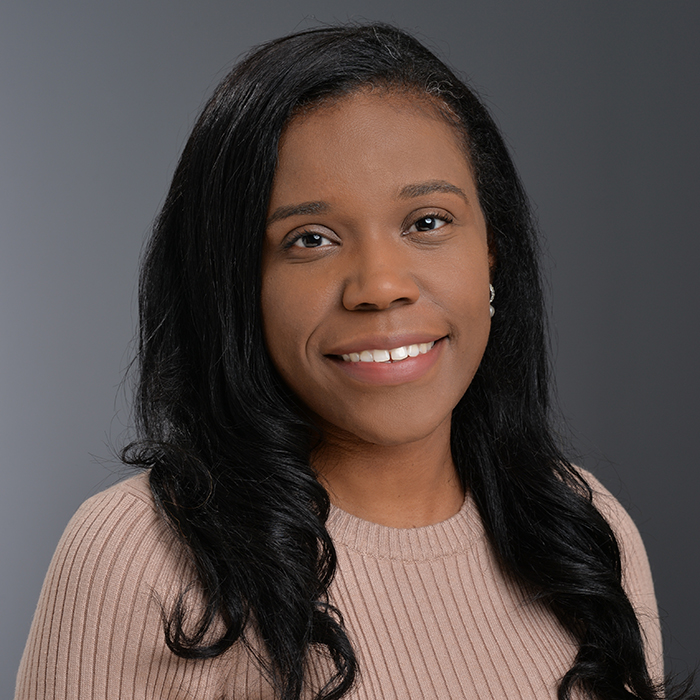 Kim joined Towson University in 2019. She received her BSN from Coppin State University School of Nursing in 2010. She then went on to complete her graduate studies at Towson University where she earned her Master's in Physician Assistant Studies. Kim was previously working at an Urgent Care practice before coming to Towson. She is excited to work at her alma mater, and really enjoys getting to know and care for the students.
Medical Assistants
Shelley Thrasher, Clinic Coordinator
Shelley has been a Medical Assistant for 2 years. She joined the Health Center team in December 2017. Shelley enjoys working with the students at Towson University. She also wants to enroll in classes at TU and major in psychology.
Sarah Cofflin, Medical Assistant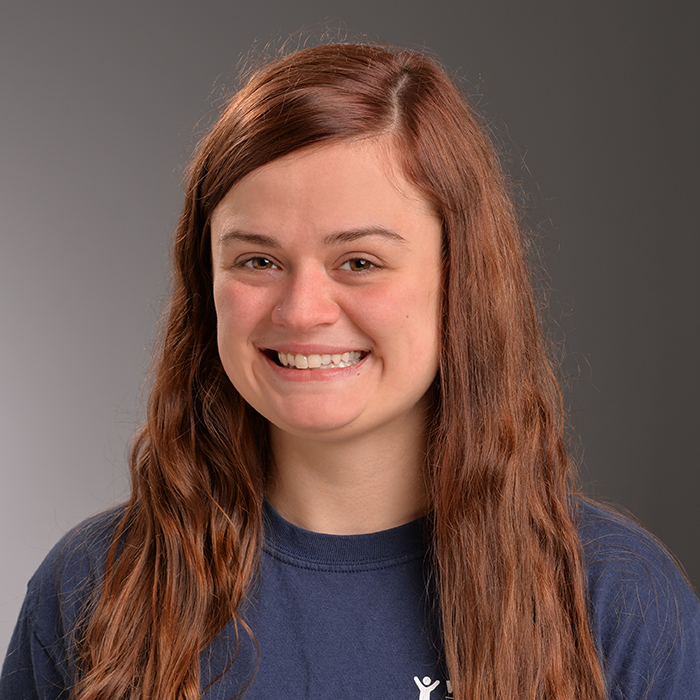 Sarah has been working as a medical assistant since 2012, and has experience in multiple fields of medicine. Starting off her career in Primary care/Family medicine, she then moved to a large Gastroenterology practice where she was both a medical assistant and a procedure technician. Sarah is excited to be employed with Towson University as a local from the area, she can now give back to her community.
Danielle King, Medical Assistant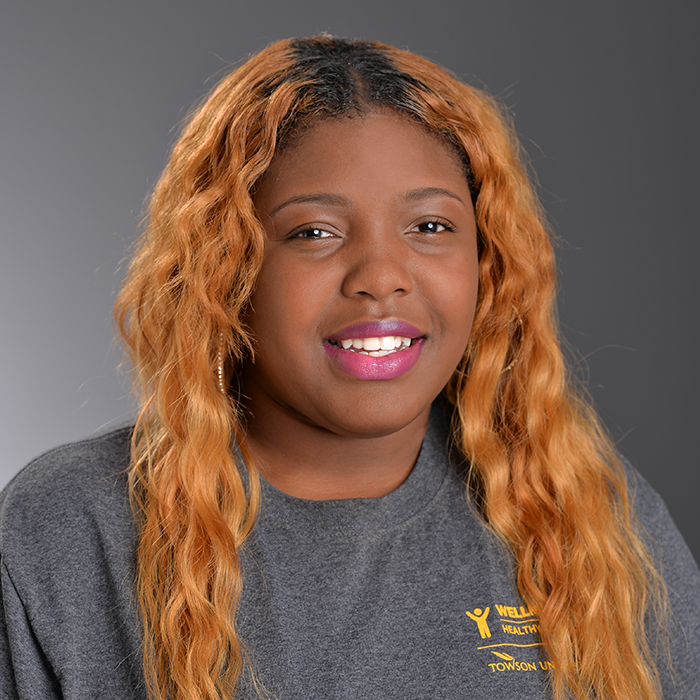 Danielle has been a Medical Assistant since 2013. She has experience in pediatric and family medicine. Danielle joined the Health Center in August 2018. She is currently taking classes at BCCC to get her associate in nursing and eventually transfer to Towson University to get a BSN. She is excited to make a difference and learn new things at Towson University.
Lowell Murray, Medical Assistant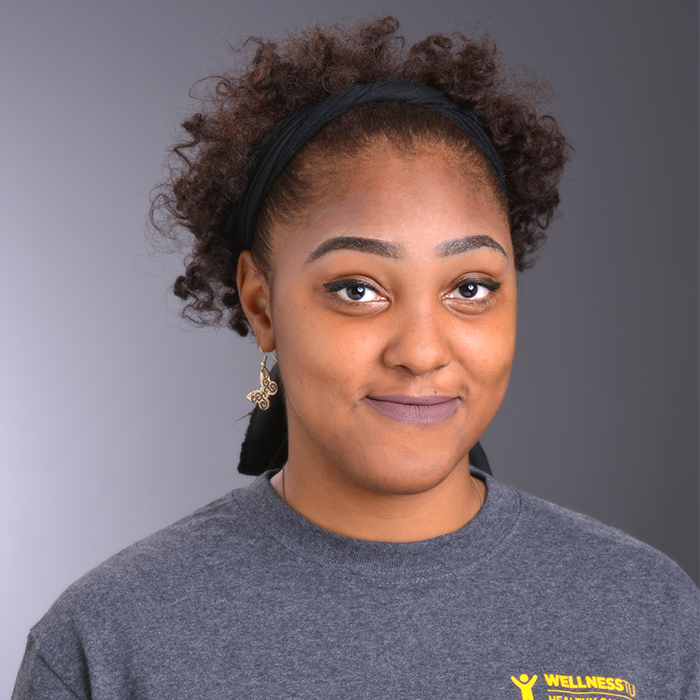 Lowell has been a Certified Medical Assistant for 4 years. She became a medical assistant because she finds joy from helping others. Lowell is a new employee of Towson University's Health Center and is looking forward to the new school year and the students of Towson University.
Cynthia Slack, Medical Assistant

Cynthia Slack has been a Certified Medical Assistant for 6 years. Her passion has always been for the medical field. She loves the satisfaction of helping others. Her goal is to further her education in the field of nursing.
Danny Tyler, Medical Assistant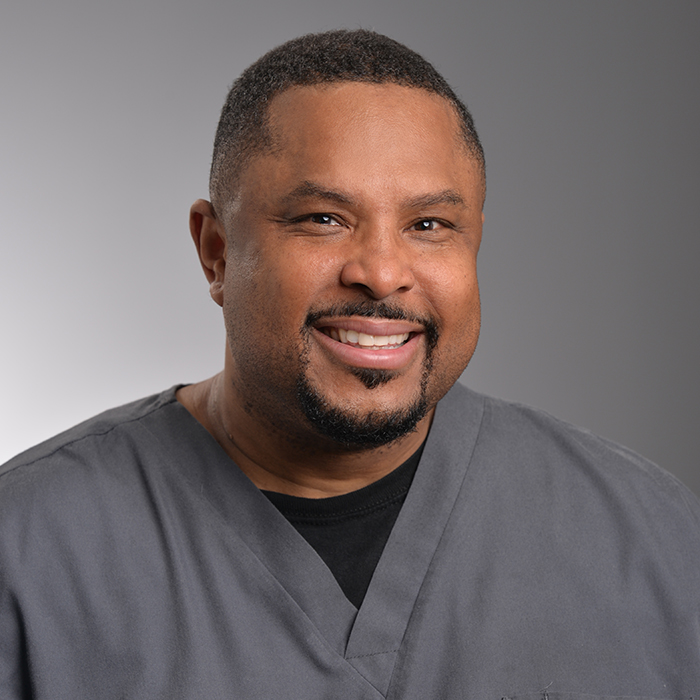 Danny Tyler has been a Medical Assistant since 2014 with experience in internal Medicine at Mercy Hospital and Pulmonary Medicine at GBMC . Danny joined the heath center team in February 2019, and has really enjoyed working with the students at Towson University

Health Education
Allison Seeley, MPH, Assistant Director, Health Education & Promotion
Allison Seeley joined Towson University in July of 2018 after completing her Master of Public Health at the University of Michigan. She has experience working as a health educator in non-profit, clinical, and university settings. She is committed to promoting healthy behaviors so that TU community members are equipped with the skills and information they need to live happy and healthy lives.
Karli DeGraw, Coordinator, Health Education & Promotion
Karli DeGraw recently joined Towson University. She completed her Masters degree in Community Health at the State University of New York at Cortland in 2018, and her Health Education Specialist Certification (CHES) in 2019. She has worked as a health educator in both community and clinical settings, as well as in a university setting. Karli loves creating health education programs that are accessible to everyone.
Nutrition Services
Kerry Ballek, MS RD LDN CDE, Campus Dietitian
Kerry is a registered and licensed dietitian. She has a master's degree in nutrition and is a certified diabetes educator. She works for Chartwells/Towson Dining Services and has been the campus dietitian since 2008. Mrs. Ballek provides free nutrition counseling for TU students. She is also the advisor to the TU Nutrition Club and oversees their activities on campus.