Geography & Environmental Planning Major
Study the relationship between people and the environment and explore a more thoughtful, informed approach to community planning.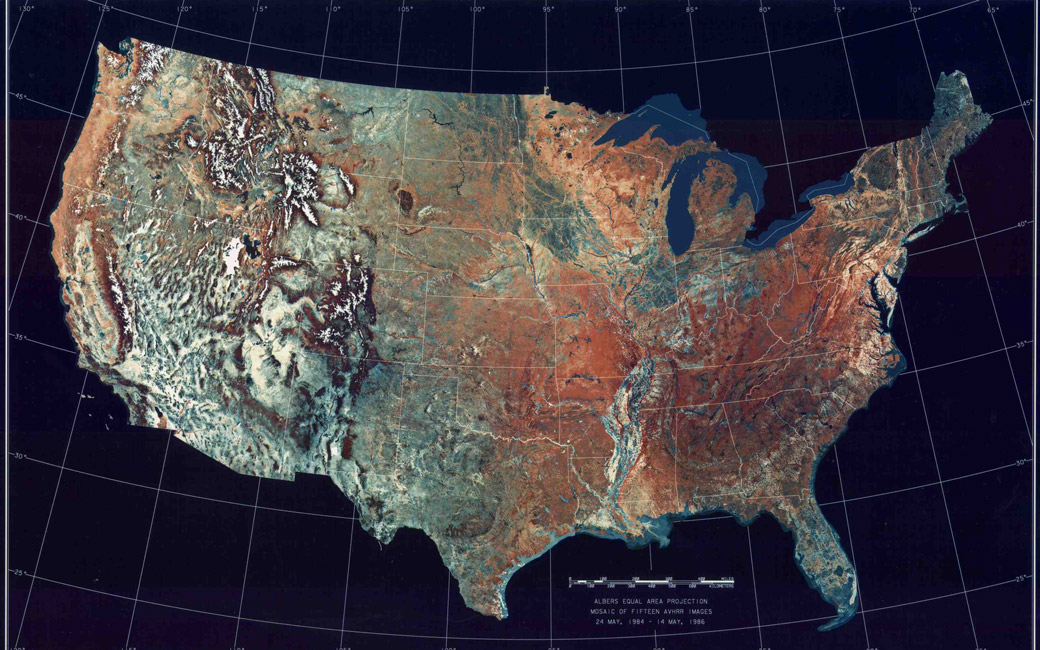 This major integrates topics that will deepen and broaden your understanding of environmental, societal, and economic issues and how these disciplines work together to influence decisions that affect the environment and long-range planning. Students choosing to major in geography and environmental planning will be exposed to a wide range of courses such as human geography, physical geography, and the geosciences. The broad education in geography prepares students for a variety of professions. View the degree requirements in the Undergraduate Catalog. For more information, see the Major in Geography and Environmental Planning Checklist (PDF).
Global Skills Track
The global skills track develops multicultural skills and critical thinking skills in cross-cultural scenarios. Through this track, you will acquire analytic and technical competence for identifying and making effective decisions on spatial issues and develop geographic fluency regarding one or more regions of the world. In addition to taking selected geography courses, you are advised to take non-geography courses relevant to topical or regional interests to deepen your skills and knowledge base for successful understanding of complex global issues. In the global skills track, you will also develop proficiency in a foreign language. For more information, see the Global Skills Track Checklist (PDF).
Qualified undergraduate students pursuing the global skills track in geography may be eligible, beginning in their junior year, to participate in an accelerated B.S./M.A. program in geography.
Combined B.S./M.A. in Geography and Environmental Planning
The department offers a combined bachelor's and master's program that allows students to complete their undergraduate and graduate degrees in a shorter time frame. Students enrolled in this program may follow one of three tracks: global skills, thesis, or non-thesis View degree requirements in the Undergraduate Catalog.
student opportunities
Scholarships for Majors
Students are encouraged to apply for scholarships offered exclusively for geography majors.
GTU Honor Society
A chapter of Gamma Theta Upsilon (GTU), the international honor society in geography, is sponsored by the department. Hear guest lecturers speak at GTU meetings and apply for a GTU-sponsored scholarship.
Geography Club
The Towson University Geography Society, better known as the Geography Club, provides opportunities to meet your peers in the department and engage in geography-related discussions and projects on campus.