Public Speaking Competition
The Public Communication Center is proud to host Towson University's annual Public Speaking Competition in the spring term.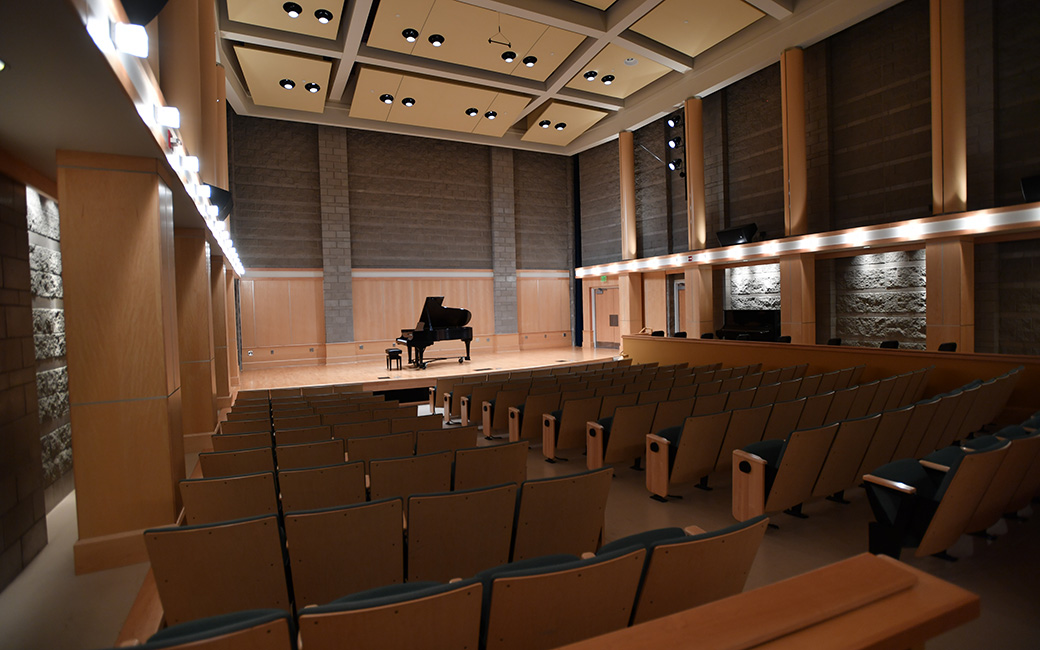 The speech topic reflects the pillars of College of Fine Arts and Communications. Once selected, each contestant must utilize the Public Communication Center to ensure their speech is competition ready. First, second and third place win a prize of monetary value.
Final Competition DATE TBD
Participate in the Public Speaking Competition
Share what diversity looks like through your eyes! There are three check prizes of $300, $200, and $100 for the top three contestants. The final competition location and date is TBD.
Speech entries due date is TBD. Submit your idea, main message, or rough draft of what diversity means through your eyes. Once selected, participants will write a 5 - 8 minute speech that highlights what diversity means to you through your unique experiences.
Submit Your Entry
Diversity Through My Eyes:
2nd Annual Public Speaking Competition
Contestants will prepare a five to eight minute speech to share their experience of what diversity means to them through their experience(s). The competition location and time will be posted soon.
Students from all majors are welcome to apply. Competitors can win one of three checks between $100 and $300!
The competition specifications are below:
| Diversity through your eyes | details |
| --- | --- |
| The Topic: | Write a 5-8 minute speech that highlights what diversity means to you through your unique experiences. |
| Speech Specifications: | The speech can, but is not limited to, include persuasive and vivid language, oral citations from accredited sources, elements of spoken word poetry, and other performative aspects. There are not visual aid capabilities in the final competition space. |
| Expectations for Competition: | Students will prepare their speeches in an extemporaneous style of delivery and can have note cards for the competition. |
Competition Timeline
Speech Submissions due date TBD
Submit the title and summary of your speech in less than 250 words to register for auditions! Click here to submit!

Audition date TBD
Audition location and time are TBD.

Finalists Announced date TBD.
Finalists will be contacted via email with more information regarding rehearsal dates.
The Final Competition date TBD
The final competition time and location are TBD, from 6:30pm - 8:30pm. Participants are expected to arrive no later than 6:00pm. Friends and family are welcome to attend!
The judges are yet to be announced for the 2nd Annual Public Speaking Competition.
Past Public Speaking Competitions
Towson University's first annual Public Speaking Competition took place on April 16th, 2019. Competitor's had to prepare a 5-8 minute persuasive speech which addresses at least one of the core tenets of the Department of Communication Studies curriculum: advocacy and public discourse, identity and culture, and leadership and organizational communication.

The winners of the 2019 Public Speaking Competition: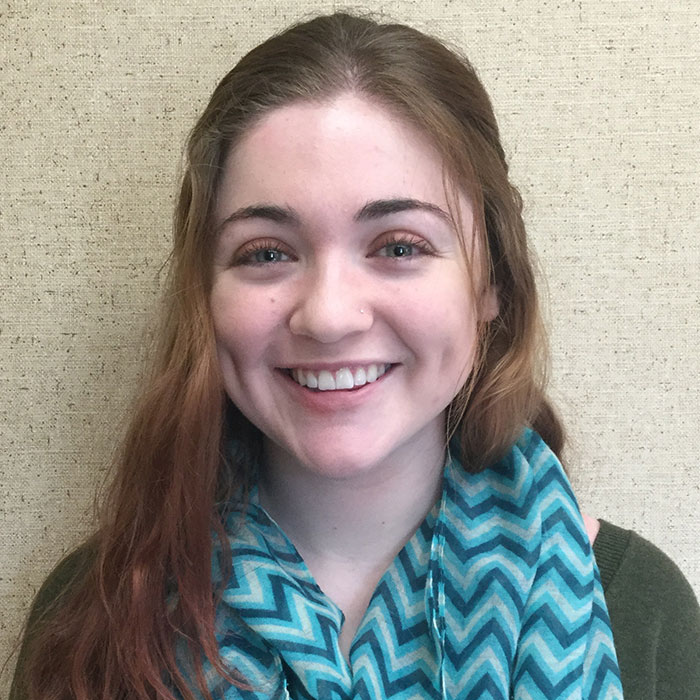 First Place Winner, Rebecca Malstrom '19
Rebecca preformed a moving speech titled "Read My Lips." Malstrom illustrates how her experience as a member of the deaf community is shaped by the expectation that she reads the lips of the hearing individuals around her.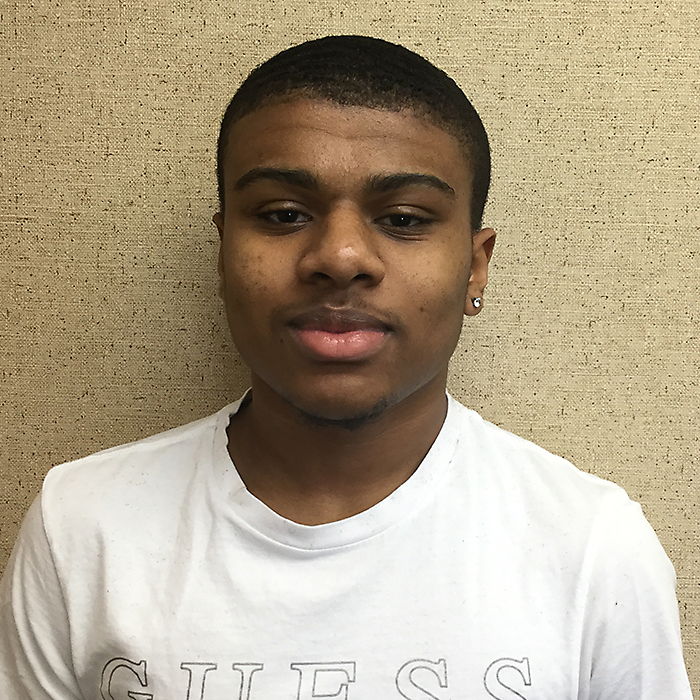 Second Place Winner, Brandon Nance '22
Brandon gave his speech titled "Sneaker Culture." He captured the audience by describing the relationship between sneaker culture and the African American culture.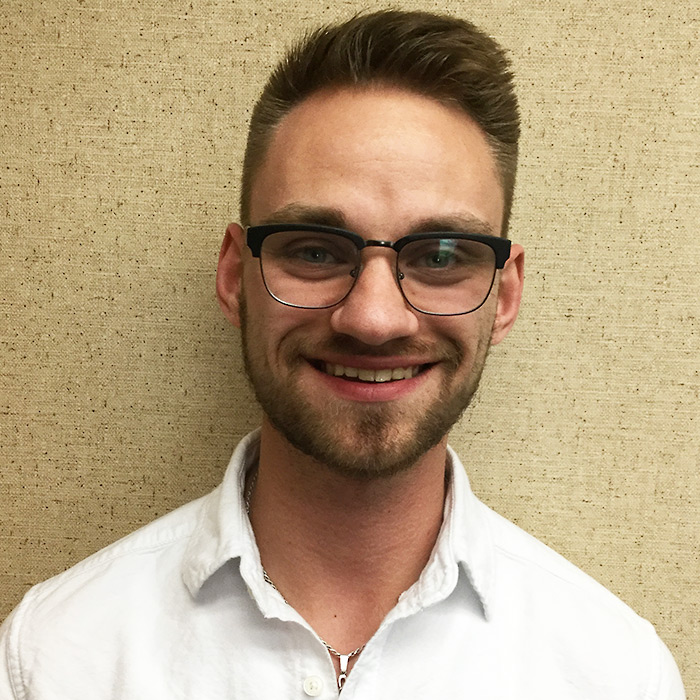 Third Place Winner, Ilya Schroder '19
Ilya demonstrated how one can defy the odds by "Ignoring the What If's." Ilya compares his own experience to the expectations of society, and shows the audience what is possible if they believe in themselves and ignore preconceived notions.
The judges were Marissa Berk-Smith, Ron Matlon, Erin Miller and Bethany Pace. The Public Speaking Competition was sponsored by the Department of Communication Studies and the COFAC Diversity and Inclusion Committee.
Contact Information
Public Communication Center
Location
Psychology Building
Room 402