Educators Rising Maryland
The College of Education is the official Maryland affiliate for Educators Rising, a national organization for aspiring teachers and their mentors. The college works closely with teacher-leaders in schools across the state to support students exploring teaching as a career path.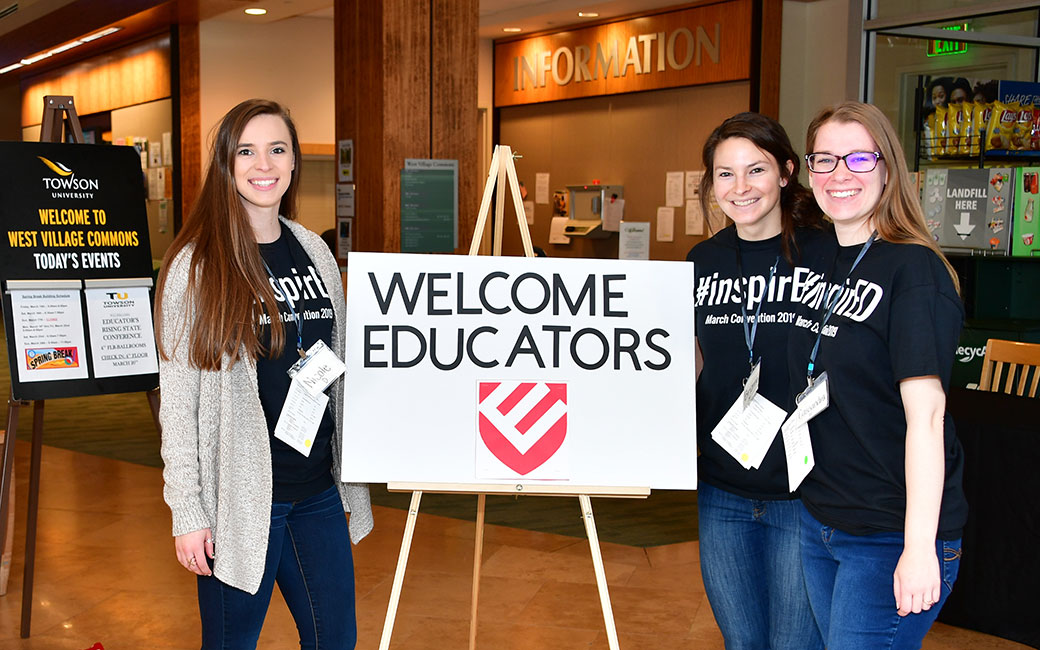 Educators Rising provides passionate young people with hands-on teaching experience, sustains their interest in the profession, and helps them cultivate the skills they need to be successful educators.
Join Us
Educators Rising is for any student interested in teaching at the elementary, middle or secondary level, coaching, being a principal, or working in post-secondary education.
What We Do
Host and support local, state and national Educators Rising competitions
Celebrate school appreciation holidays
Network with other professionals, organizations and institutions
Annual Conference
Each spring, Maryland Ed Rising hosts a one-day conference designed for students who are aspiring to be teachers or are thinking about a career in teaching. The day is packed with informative, interactive sessions that will help students get excited about a career in teaching and help them prepare for their future classroom.
2023 Educators Rising Maryland Conference
Tuesday, April 18th
8:00 a.m. — 3:00 p.m.
Towson University
REGISTRATION CLOSED
Contact Information
State Coordinator for Educators Rising Maryland