Reserving Facilities
The University Union, located in the center of campus, offers meeting space and rooms that can accommodate smaller events.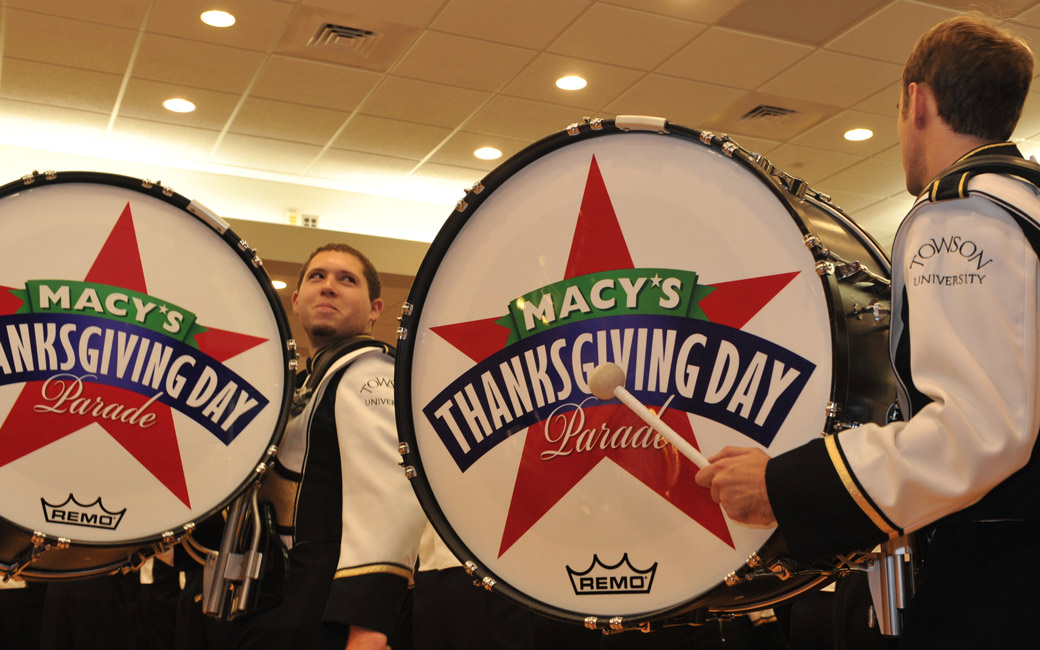 Event and Conference Services schedules, plans and assists all clients to ensure campus events successfully project the university's commitment to excellence. Campus rooms are available for use by students who are involved with University Registered Organizations (UROs) and for university events or meetings sponsored by campus departments.
Event Planning Guide
To plan your events please use the Event Planning Guide (PDF). Please also note the following:
Determine your needs in detaiL
The time of your event
The number of guests who will attend
Type of event and desired set-up (e.g., banquet tables or lecture style)
Your AV equipment needs
Other equipment needed (stage, podium, etc.)
Whether you will serve food and beverages
Parking for visitors
Budget
Fill Out the Facility Reservation Form
Next please fill out the online Facility Reservation Form. Please also note the following:
One student contact per URO to serve as the point person for all events
Departments, please include your budgetary information
The reservations unit works with each requestor to determine the best available room for the event requested and will discuss other options or requirements needed in order to have a successful event. A reservation confirmation is then forwarded to the requestor and an Event and Conference Services event manager is assigned to each event.
By working with you and understanding your needs, goals and budget, the event manager will offer suggestions, guidance and solutions to meet or exceed expectations to attain a successful, safe and memorable event. The event manager is available throughout the event.