Academic Programming
Anyone over age 50 is welcome to join Osher as a regular member. Supporting memberships are offered to Towson University faculty and staff of any age. Membership in Osher is a requirement to register for classes in the fall and spring semesters.
New Osher Online programming begins in January
Osher at Towson University is excited to offer members new online course options. Study with subject matter experts, learn with Osher members from across the country, and experience this exciting new opportunity offered in partnership with the Osher National Resource Center. Space is limited, so register early.
To comply with State and University policies and procedures, registrations and payments can no longer be accepted before the Preview. Any registrations and payments received prior to the Preview will be returned.
If you need further help with the online registration process, watch this brief video. If you still have questions, review this FAQ.
Osher News&Notes
It's come to attention that while some of you are on our mailing lists, you've not been getting our newsletters and other communications. After you confirm that you are on our mailing list, we encourage you to check your spam folder and check that your email security settings allow you to get mail from @towson.edu. If you continue to experience problems and are not able to rectify it with your email provider we strongly recommend that you check our website regularly for links to our newsletters, membership payment, registration and other important information.
Osher Online Lecture Series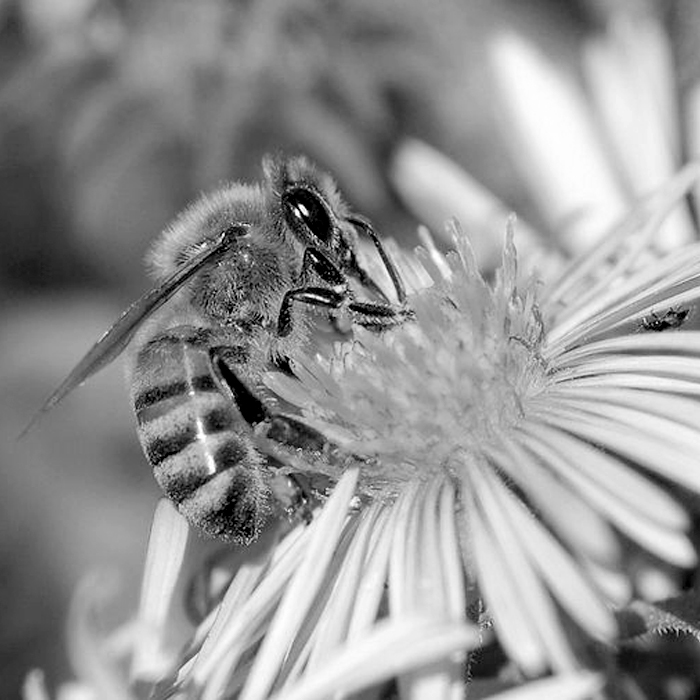 Why Are Bees Declining?
Learn about the five main reasons bee populations are declining—pathogens, parasites, pesticides, habitat loss, and climate change. Natural or human-impacted stressors for each factor are addressed for both social and solitary bees. Updates on Tropilaelaps and giant hornets are discussed briefly.
VIEW LECTURE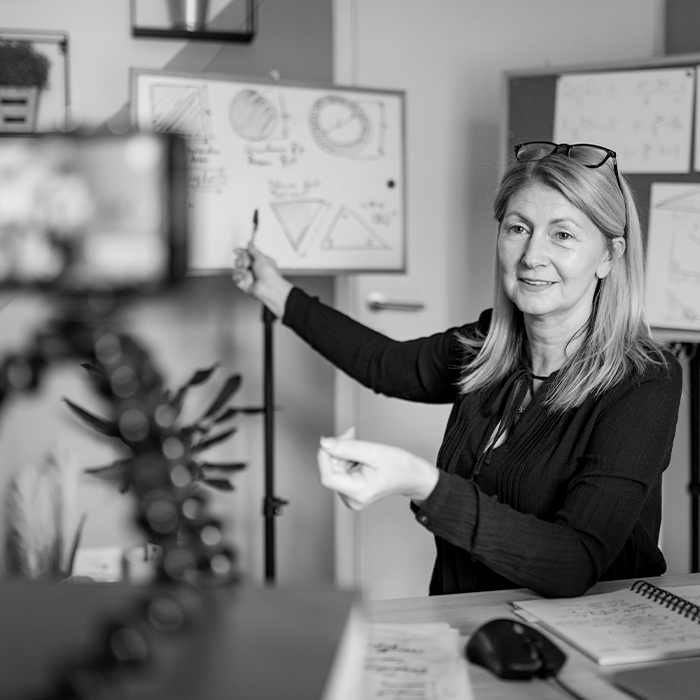 The Education of the Educators: What the Coronavirus Pandemic Taught Us
The COVID-19 pandemic has altered our understanding of critical infrastructure and systems: criminal justice, education, finance, healthcare, housing and law enforcement. This panel explores the experiences, perspectives, and strategies of educators who experienced unprecedented upheaval.
VIEW LECTURE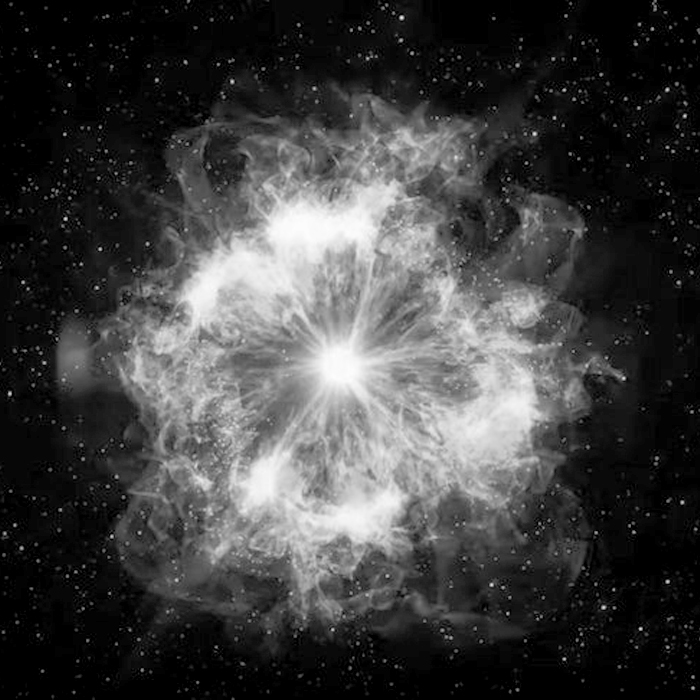 A Superexplosion Opens a New Window on the Universe
A long time ago in a galaxy far, far away two objects collided and generated a set of waves that revolutionized the study of the cosmos. Two and a half years ago, in a universe that seems so remote, the signature of the collision of two neutron stars was detected by space and earth-based observatories. Travel in time and discover what was seen and what produced it.
VIEW LECTURE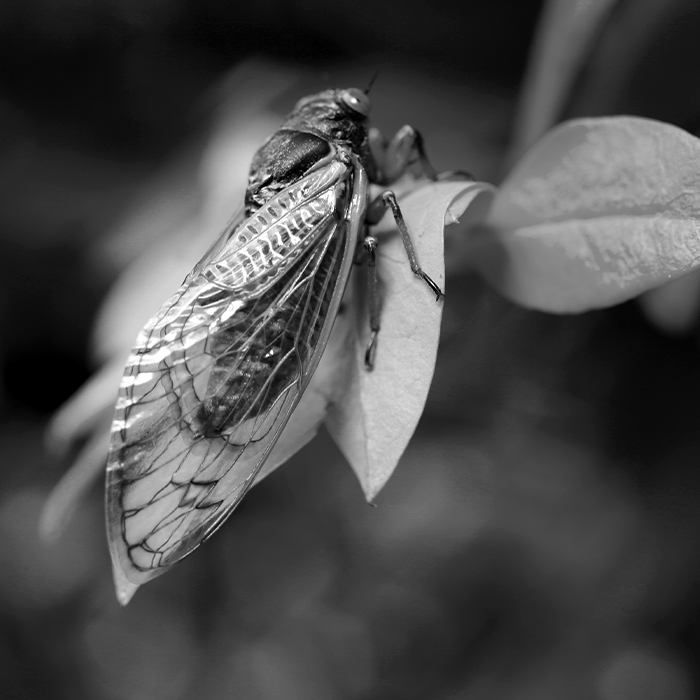 The Return of Brood X: The Mysterious Magicicada
Periodical Cicadas, Magicicada spp, remain a mystery to biologists. The public becomes aware of their existence only when vast numbers emerge from the ground synchronously, every 13 or 17 years. While their presence is hard to ignore when they are out and about, what they are doing the rest of their lives and why they are doing it is only partially understood.
VIEW LECTURE
Together: Baltimore Faith Leaders Breaking Barriers and Building Bridges
Two charismatic leaders discuss their unexpected relationship, the initiatives being taken by their congregations, and the positive outcomes that have come from the building of relationships and addressing of violence and racism in and around their communities.
VIEW LECTURE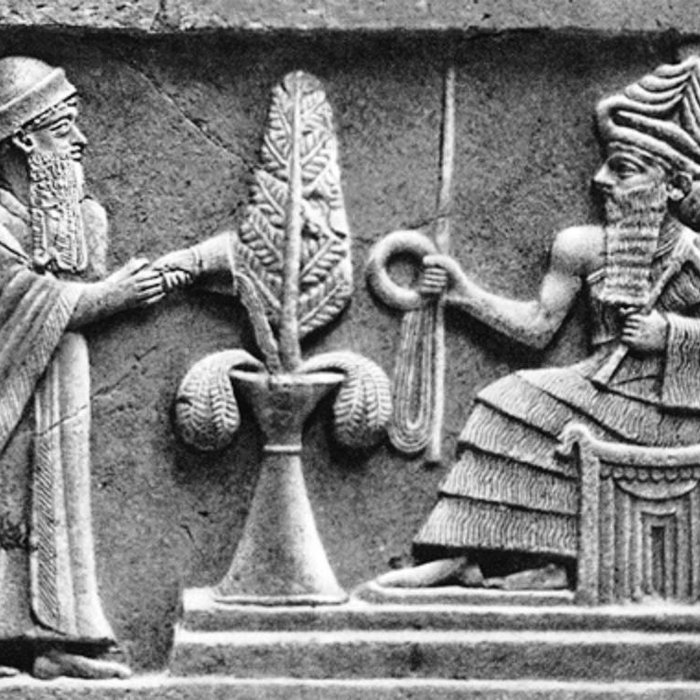 What is it about the Number 4?
No one wants to be #4. You can't win an election or even a Scrabble game by placing #4. What is it about the #4? We begin at the dawn of civilization and then look at the polytheistic gods of Egypt, Babylon, and Greece. Next, we'll look at the 4s in Judaism, Islam, and Christianity. Then there were the #4 kings in France, England, and Germany. Who tells Chaucer's 4th tale? What's Shakespeare's 4th play? You'll never see the #4 the same way again.
VIEW LECTURE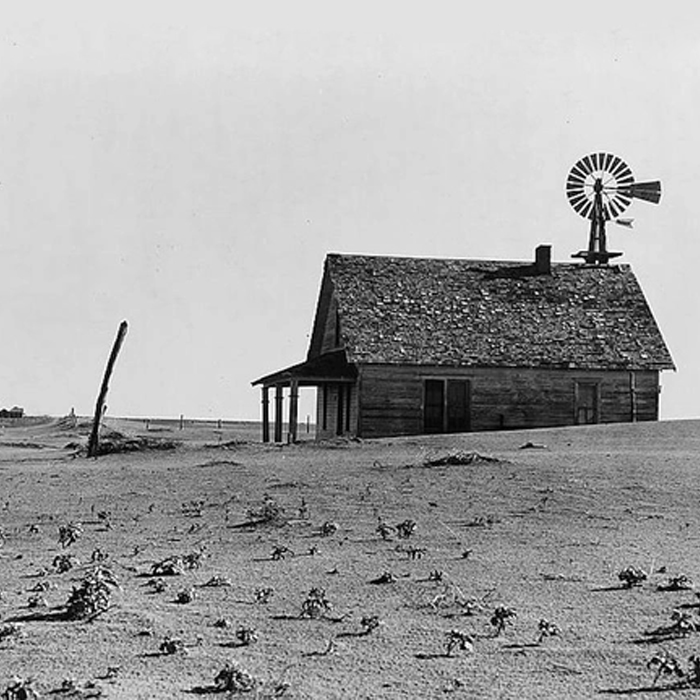 Dust Bowl
If asked to pick the most important event between the two World Wars, the answer may be the crash of 1929 and the ensuing depression. Few would answer the "dust bowl." But the suffering, the deaths, the displacements caused by the dust storms should put it in the same league. The Dust Bowl started in 1931 with the beginning of a drought and ended in 1939. However, the dust bowl is not yet over. It's a work in progress.
VIEW LECTURE
The Jersey Boys—Oh What a Night!
What launched these four kids from the toughest section of Newark, New Jersey into rock and roll history? Hear the amazing story of Frankie Valli's trip to stardom with its highs and heartaches. Learn how his legendary life became the subject for a smash musical and movie. Movie and song clips with lots of singing and dancing promised!
VIEW LECTURE
Casablanca (1942) and the Films it Influenced
"Casablanca" is one of the most popular, critically acclaimed, and simply beloved American films and at the top of critics' polls as one of the top films in world cinema history. Learn about the film's making, casting, and its influences on modern cinema.
VIEW LECTURE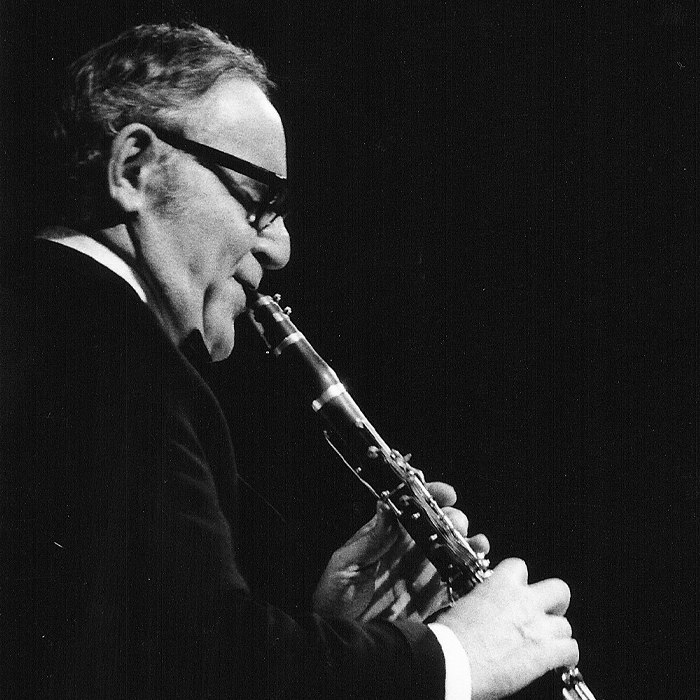 The Rise of Benny Goodman
How did the child of Russian Jewish immigrants go from abject poverty to eminent stardom in American music by the time he was a mere 26 years old? Learn about the rise of Benjamin David Goodman and how he helped usher in a new era in pop culture.
VIEW LECTURE
Holocaust Remembrance: Connecting Memory and Responsibility
Deepen your understanding of the art and architecture of The U.S. Holocaust Memorial Museum from archival and personal photographs and video. The thinking of survivors Elie Wiesel and Viktor Frankl will serve as a thematic thread.
VIEW LECTURE
Past Course Catalogs
2023
2022
2021
2020
2019
2018
2017